Event details
Friday 10 March | 10.30am – 4pm
This free drop in event will take place in the Hartington and Burlington rooms in the Stables.
Join us for a very special event showcasing local Derbyshire women from a diverse range of backgrounds through their small businesses, art and services to the communities of Derbyshire.
Curated by the High Sheriff in Nomination 2023/24, Theresa Peltier, the day will feature a rolling series of talks and performance, including appearances from Derbyshire Lord Lieutenant Mrs. Elizabeth Fothergill CBE; a performance from local singer songwriter Carol Fieldhouse; writer, poet and performer Seni Seneviratne; resident sculptor at Derbyshire Eco Centre, Sue Allanson; Gill Hart, Head of Learning and Engagement at Chatsworth; and Alice Martin, Head of Collections at Chatsworth.
Banner image: A photograph taken in 1910 of Lady Blanche, Lady Dorothy and Lady Rachel, daughters of the 9th Duke of Devonshire and Duchess Evelyn.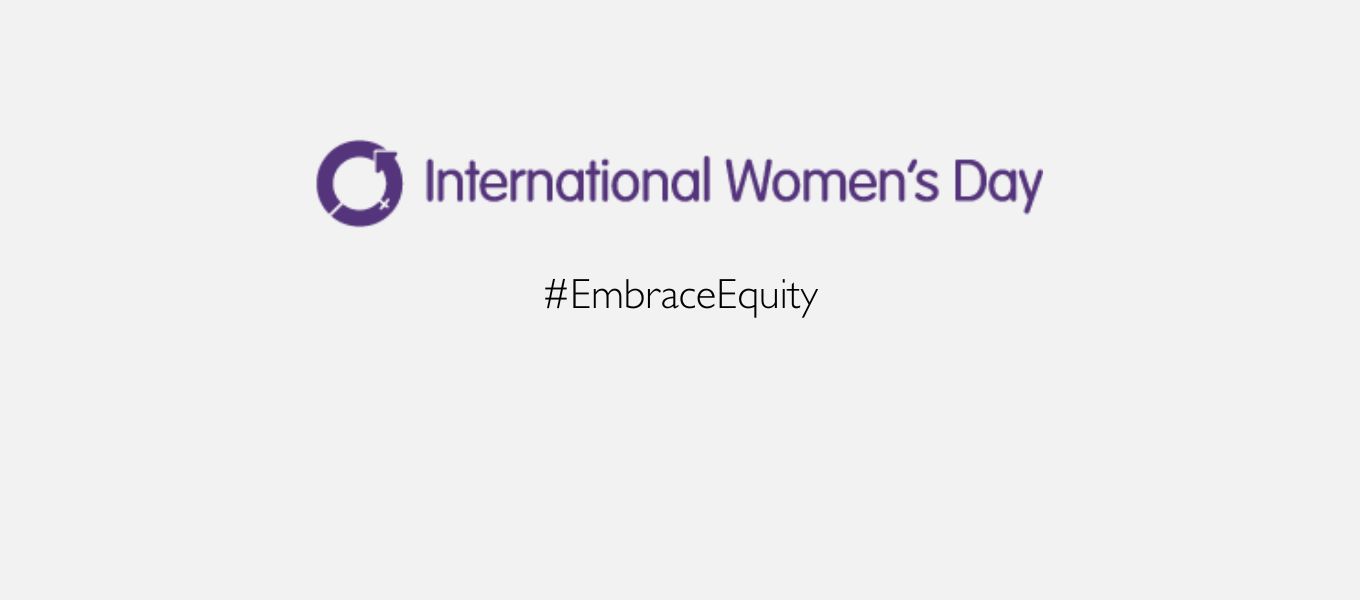 Looking for somewhere to stay?
We have a collection of hotels, inns, cottages and restaurants on and around the Chatsworth Estate that will make your visit even more special. Visit the Devonshire Hotels & Restaurants website to find out more and to book online.