For five hundred years people have carefully manipulated nature's materials and managed the elements to create the house, garden and park. Hear from these skilled men and women as we highlight hidden corners of the house, peel back layers and share their stories past and present.
We invite you to get up close and personal with the fabric of the house and see things from a new angle. Climb the Belvedere to see the vast tracts of new lead on the roofs, discover what's under the floor in the Chapel Corridor, appreciate the newly restored tapestries while settled on a cosy sheepskin fleece in the State Drawing Room, see rare plans and drawings, even grab a torch and pick out the details that most fascinate you.
In order to have continuity there must be change. As we look at the past, we invite you to imagine the future of Chatsworth. What will the next 100 years bring?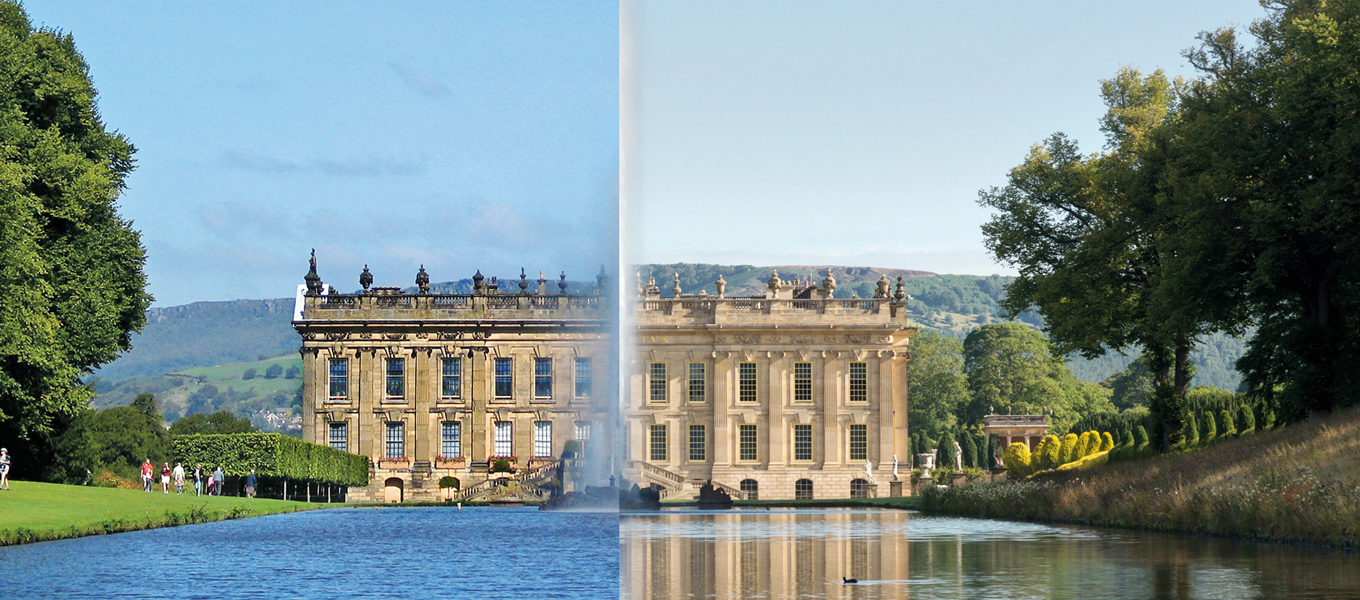 Looking for somewhere to stay?
We have a collection of hotels, inns, cottages and restaurants on and around the Chatsworth Estate that will make your visit that little bit more comfortable and special. Visit our chatsworthstays.co.uk website to find out more and to book online.