The Christmas Forest: An illustrated talk with Christmas brooch collector Adam Wide
Thursday 30 November | 12noon
£15 per person
Adam Wide has the world's largest brooch collection (around 8,000) which happens to be all Christmas themed. The vast majority of the brooches are representations of Christmas trees. Some of this extraordinary collection will be on display in the house this Christmas, carefully curated into different themes - which will form the springboard for this entertaining talk.
Inviting you to get up close to a selection of the jewels, Adam will explore not only the history of Christmas brooches, their many designers and the ups and downs of creating and collecting 'The Christmas Forest' over the years, but he will also explore some fun facts about the festive season itself. For example, did you know that the first English Christmas tree was put up well before Victoria and Albert - when Queen Charlotte started the tradition in Windsor Castle in 1800, or that because of her antlers, Rudolf the red-nose reindeer could only have been female?
It will be a fun, hands on talk with examples of what to look for when buying costume jewellery, how to determine the age of certain items, how best to clean and repair your precious heirlooms and an introduction to storing your treasures and collecting generally.
This talk will be held in the Hartington Room at the Chatsworth Stables, starting at 12pm. The talk includes tea and coffee and an opportunity to ask questions.
Adam was seen on BBC's Bargain Hunt last year where Christina Trevanion presented him with the official Guinness World Records title of 'The World's Largest Brooch Collection'.
You can learn more about Adam and his collection in this blog.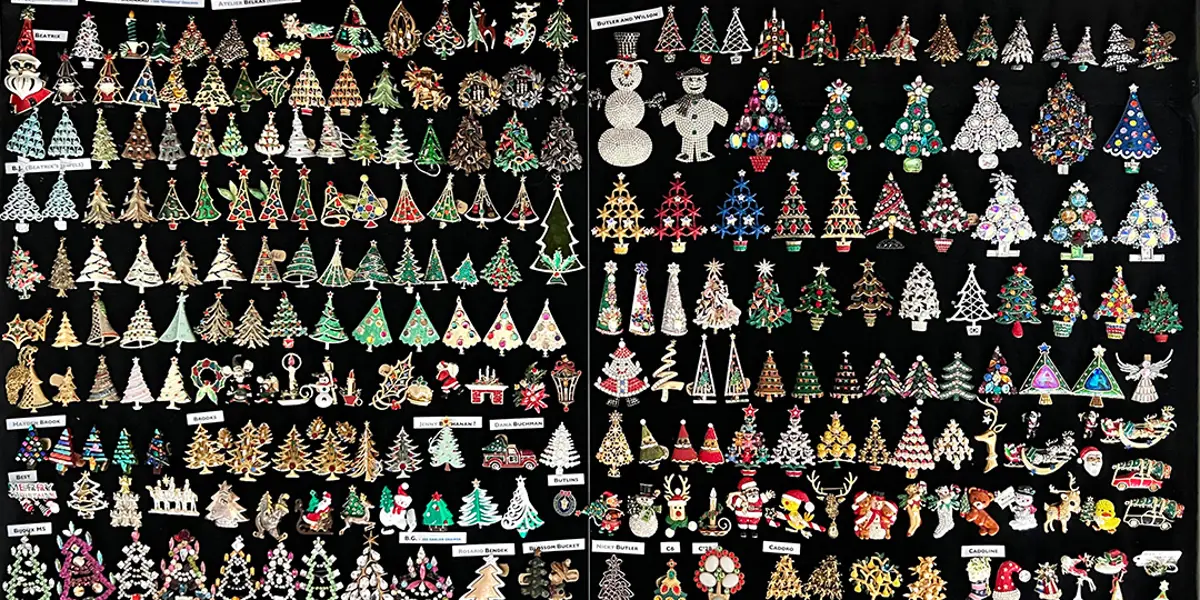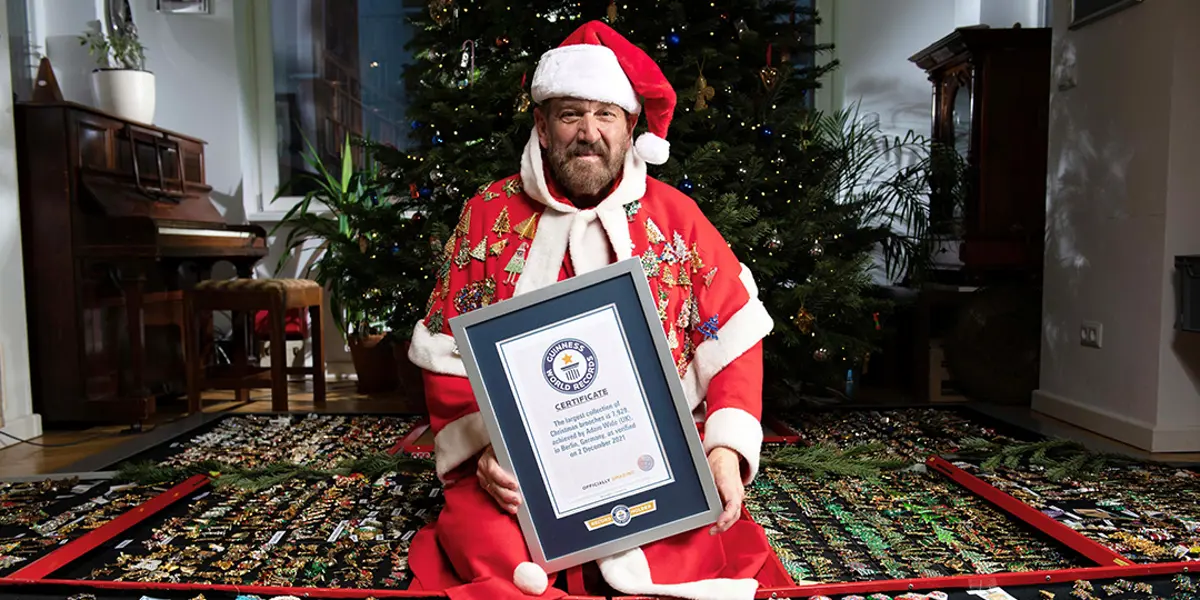 Stay with us
With so much to see, do, and explore in the Peak District, it's a shame to only come for the day, so why not stay a little longer? Our country cottages, shepherd's huts, hotels, and inns are the perfect base for exploring all that Chatsworth, Derbyshire, and the Peak District have to offer. Find out more.