Event details
Friday 23 June | 9.30am to 12pm
£50 per person
Join our archives and library team for an extra special morning in the Chatsworth Library.
Start your day with a one hour tour of the house with our experienced guide, followed by exclusive access into the Library and archive study room. Assistant Archivist and Librarian Louise Clarke will be on hand to answer your questions and talk you through the extraordinary treasures from the Chatsworth Library that will be on display.
Some of the works featured include a collection of natural history books, such as Joseph Hooker's "The Botany of the Antarctic Voyage of H.M. Discovery Ships Erebus and Terror in the Years 1839-1843". Early works from the collection, including a 16th century bestseller – "The Castel of Helth" by Sir Thomas Elyot, and more recent novels, including a privately printed subscribers' edition of T.E. Lawrence's "The Seven Pillars of Wisdom" from 1926.
Books from the private collections of Georgiana, Duchess of Devonshire, and William Cavendish, 6th Duke of Devonshire will be available to see, and also on display will be the 6th Duke's "Handbook to Chatsworth" – an illustrated guide to the house compiled by the 6th Duke.
A voucher for a hot drink from Flora's tea shop is included, along with house and garden tickets so you can spend the afternoon exploring at your own pace.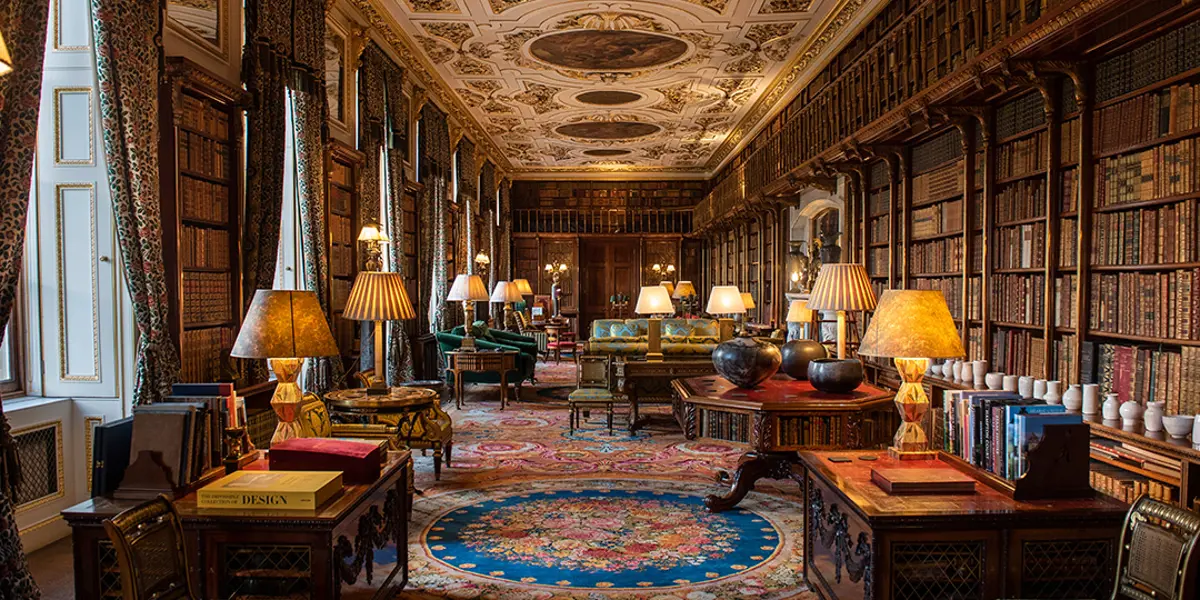 Make a stay of it
With so much to see, do, and explore in the Peak District, it's a shame to only come for the day, so why not stay a little longer? Our country cottages, shepherd's huts, hotels, and inns are the perfect base for exploring all that Chatsworth, Derbyshire, and the Peak District has to offer. Find out more.