How to order
Please email your order form as a spreadsheet or pdf to farmshop@chatsworth.org. Once your order has been received, a team member will call you to allocate your collection or delivery time/day. 
Alternatively, call 01246 565411 ext. 5 between 9am and 5pm Thursday to Saturday to give us your order over the phone. 
We will call you for payment once your order has been picked. Please be aware that all orders are subject to product availability.
Fresh food order form Fresh food product list
*Terms and conditions
The minimum spend is £40 with a £3 collection fee. We will call you for payment once your order has been picked. All orders must be paid for before collection or delivery. All orders are subject to product availability.
Collections are available Thursday to Saturday between 12pm and 5pm on the date agreed. 
Our collection service allows you to collect your order from your car in order to enable social distancing and adhere to Government and NHS advice. On arrival, please follow the signs for the collection point at the rear of the shop. A team member will come to your car and ask for the name associated with your order. Please bring the card you have paid with for us to verify your identity. Your order will be placed into your car by a team member.
10% off for NHS workers
To thank the NHS for working through this unprecedented and challenging time, we are offering a 10% discount at the estate farm shop. In order to take advantage of the discount, simply note that you are a NHS worker at the point of purchase and show your NHS Photo ID Card on collection or delivery.
This offer is valid until further notice to NHS employees with a valid NHS Photo ID Card. Card must be presented by the named card holder to receive discount. This offer is not valid in conjunction with any other discount.
Gold Friends and Estate pass holders
The Gold Friend discount and estate pass holder discount are valid for collection. Please quote your membership/card number when ordering and present the card at collection.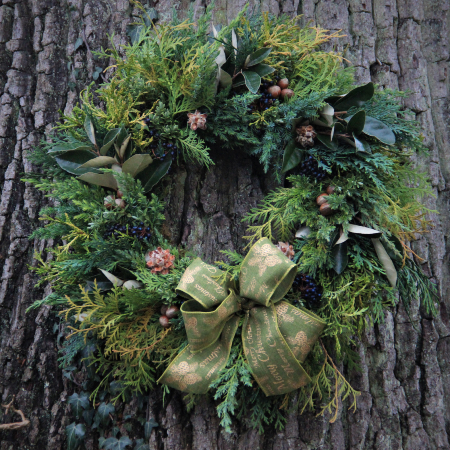 Garden produce
Wreaths, hand-tied bouquets and seasonal fruit and veg from the Chatsworth Garden team.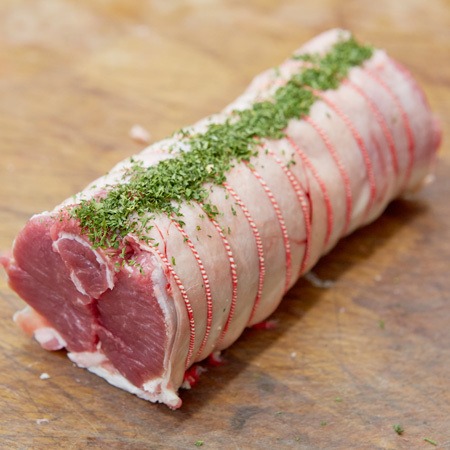 Butchery
Our home-produced meat includes beef, lamb, venison and pheasant from the estate. Our traditional butchers have a wealth of knowledge and experience and we take great care to source produce locally where possible.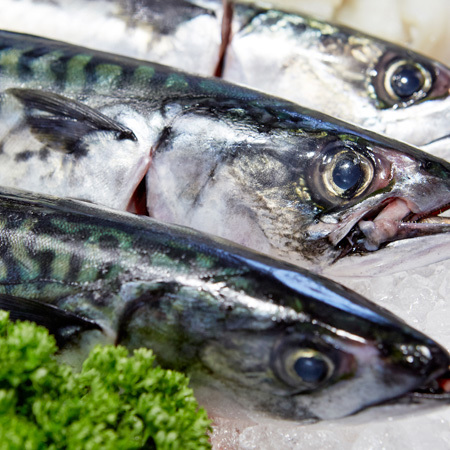 Fish counter
The highest quality fresh fish, and our priority is to offer fresh fish from British waters using British boats and skippers.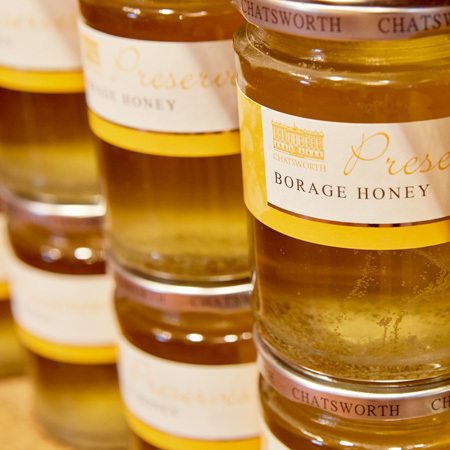 Chatsworth store cupboard staples
Our Chatsworth range includes jams, crisps, honey and more.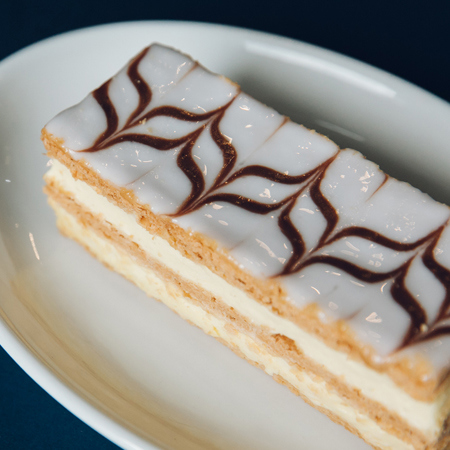 Bakery and patisserie
Many of our baked goods are homemade on site and we have a mouth-watering range of patisserie and desserts.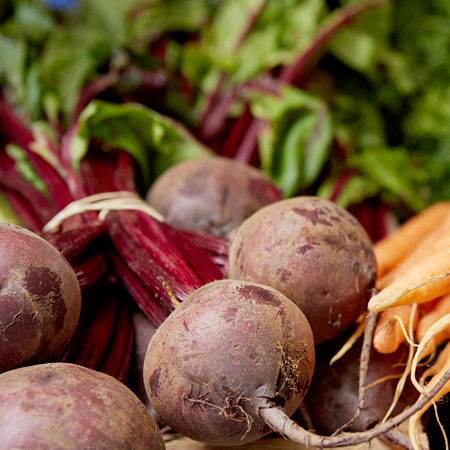 Fresh fruit and veg
A huge variety of fruit and vegetables sourcing from estate and local providers where possible.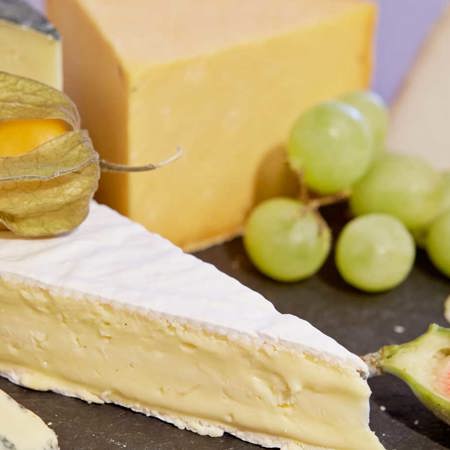 Well-stocked delicatessen
Traditional pies and pastries, cooked meats, pâté, a great vegetarian selection and an olive bar. We also have a staggering 104 different cheeses at any one time.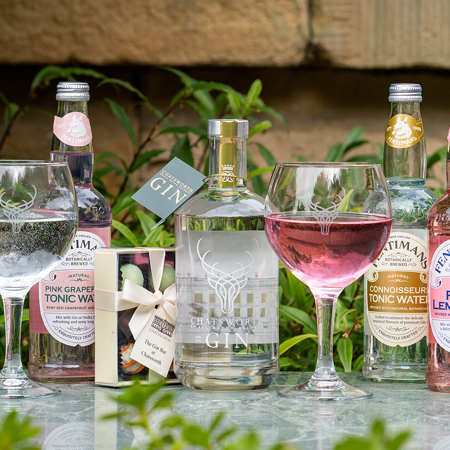 Drinks to delight
Our Chatsworth range of wines and liquors, as well as our Gardener's Tap beer and Chatsworth Estate gin brewed using select estate botanicals.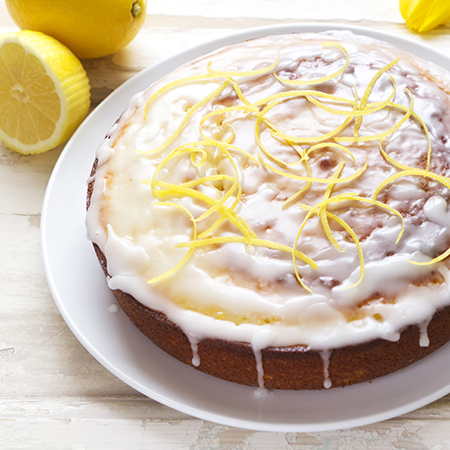 Be inspired
A collection of delicious, seasonal recipes from our kitchen to yours including a few to get your little ones cooking.
Keep in touch
Follow the estate farm shop on Facebook or sign up to our newsletters below.