The Duke and Duchess of Devonshire are longstanding supporters of artists and makers alike and have collected works throughout their lives. In 2022 we'll be sharing some of their favourite pieces for the first time in our exhibition, Living With Art We Love.
Specially selected objects include paintings, sculpture, furniture, ceramics and textiles. Contemporary artworks by Michael Craig Martin, Edmund de Waal, Natasha Daintry and Felicity Aylieff – artists actively collected and commissioned by the Duke and Duchess – are displayed alongside historic art from the Devonshire Collections rarely seen in public, including major works by Poussin, Rembrandt and Boltraffio.
The exhibition also features a special section, 'Freud at Chatsworth', which is dedicated to Lucian Freud in his centenary year. On display will be all the artist's paintings, drawings and prints in the Devonshire Collections, as well as two paintings on loan and returning to Chatsworth. We're thrilled to be able to bring together this group of works, which represent the span of Freud's life, and celebrate his relationship to the Cavendish family over many years.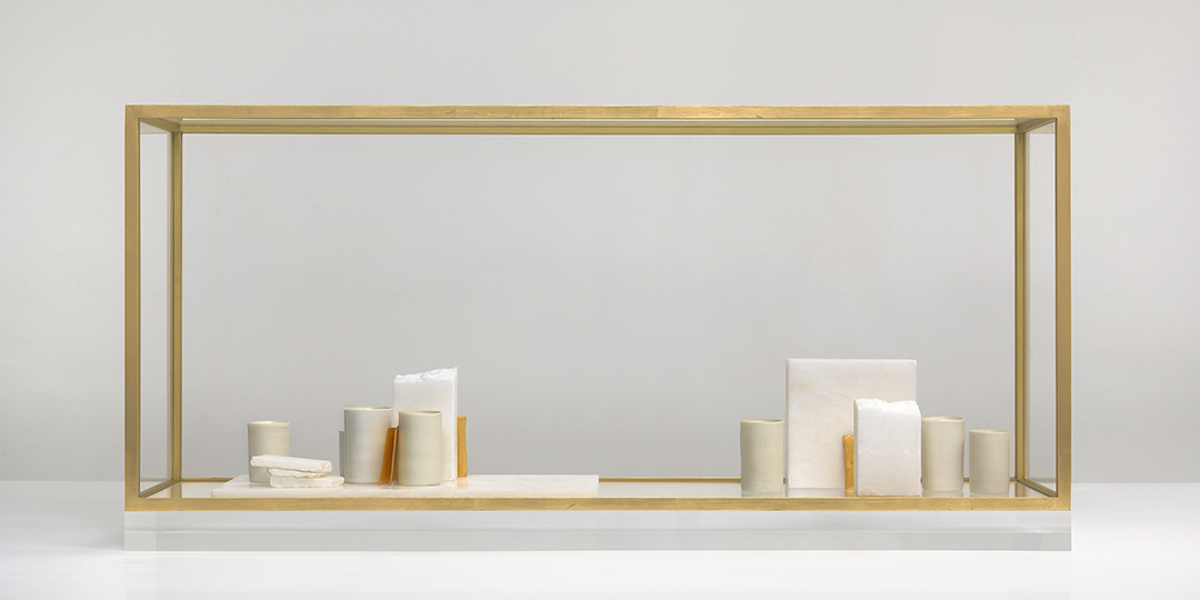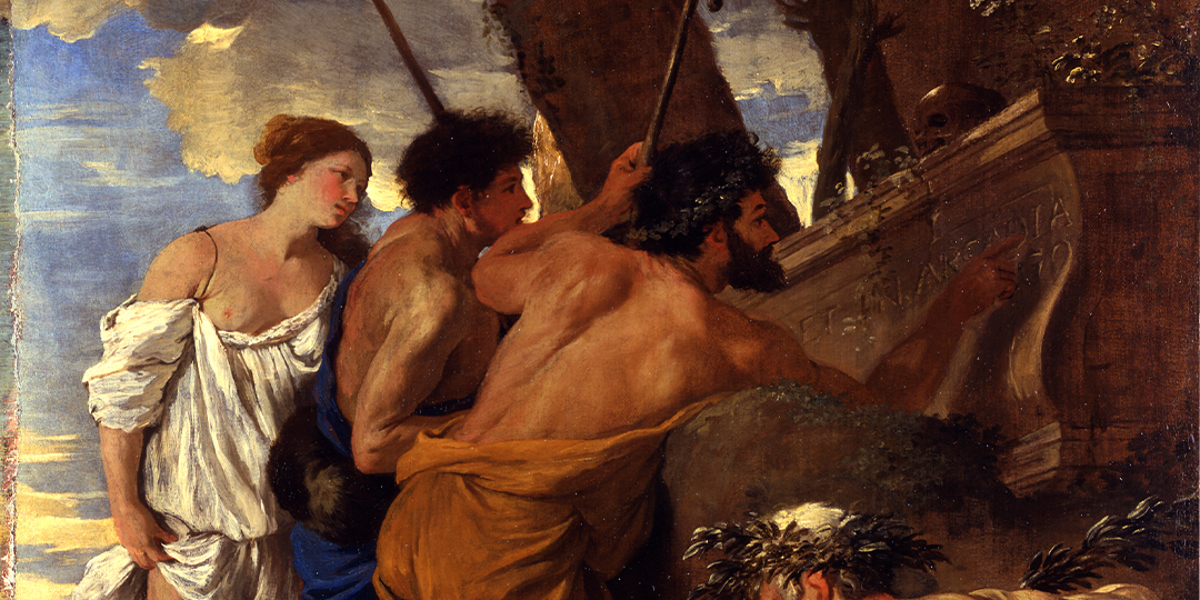 Image credits
Devils Marbles Collection | 2016 - Evensong | © Pippin Drysdale
somewhere and somewhen, 2019
porcelain, gold, alabaster, marble, aluminium and plexiglass
66 x 140 x 30 cm
© Edmund de Waal. Courtesy of the artist. Photo: Mike Bruce
The Arcadian Shepherds by Nicolas Poussin
© The Devonshire Collections, Chatsworth. Reproduced by permission of Chatsworth Settlement Trustees