Explore the park
Wander the park, from Stand Wood to the river
PLAN YOUR VISIT
About the park
The Chatsworth landscape has been influenced by some of the greatest artists and designers of their time, including George London, William Kent, Lancelot Brown, Sir Jeffry Wyatville and Sir Joseph Paxton.
Today the park contains historic and modern architecture and art including James Paine's bridges and mill, Queen Mary's Bower and horse jumps from the Chatsworth International Horse Trials. It is also home to red and fallow deer, sheep, cattle and many wild animals.
Stand Wood provides an impressive backdrop for the house, and contains an interesting diversity of trees and wildlife. There are many paths through Stand Wood and the park for you to discover and explore.
Accessibility
Wheelchair access is limited due to the terrain of the park. Find out more about accessibility at Chatsworth.
Video
Discover Chatsworth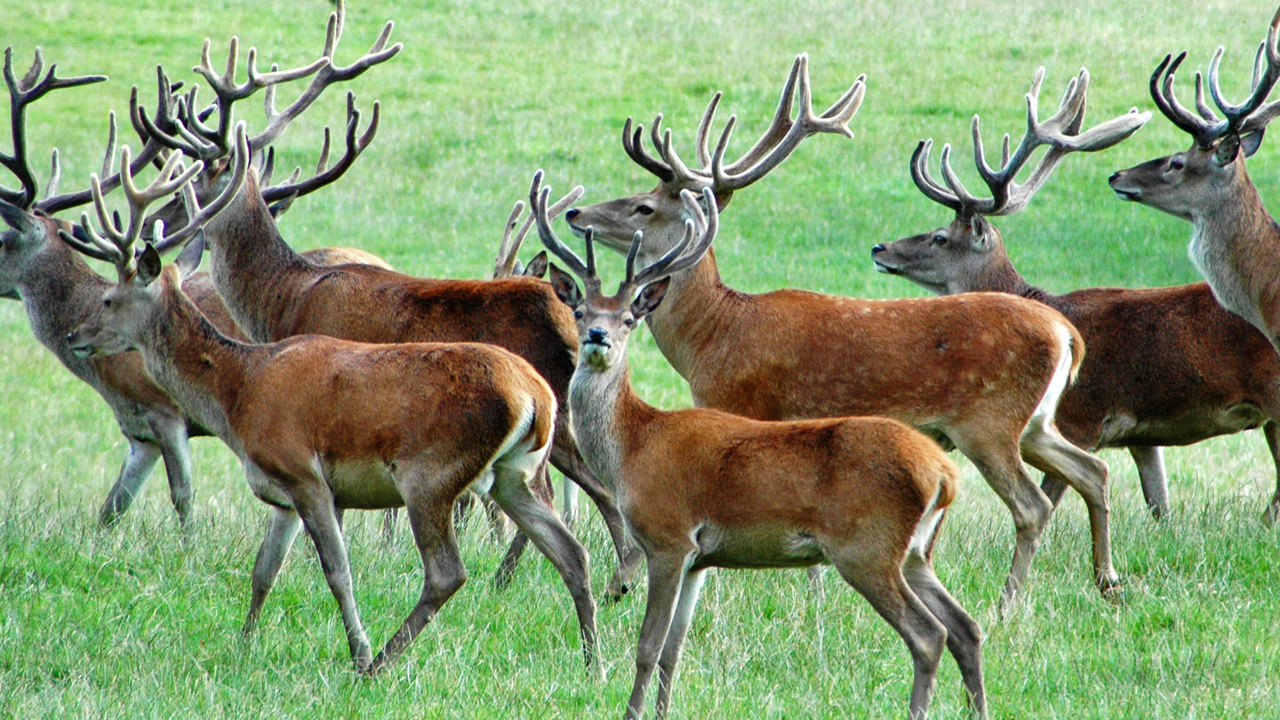 ; } }
What's on?
Upcoming events on the estate
Winter at Chatsworth

–
Explore all we have to offer this season, from walks in the winter landscape to a curated selection of talks, tours, and workshops designed to educate and inspire. Enjoy free parking until 16 March, or visit by bus for just £2.
Read More
Birds, beaks and treats

–
Children will be able to explore Stand wood and see how many species of bird they can spot, before making some seed treats to take home.
Read More
PLAN YOUR VISIT
View all Chatsworth events