Chatsworth Forestry and Arboriculture is responsible for the stewardship and management of all woodlands and individual trees across the entire Chatsworth Estate. Our woodlands are managed under the UK Woodland Assurance Standard, FSC® certified and audited annually to ensure we are operating to the highest industry standards.
Comprising of nearly 4,000 acres, our woodlands sequester around 8,000 tonnes of carbon dioxide equivalent a year - almost four times the annual emissions from owned and operated property in the Chatsworth Estate.
FSC® Licence Code: FSC-C018469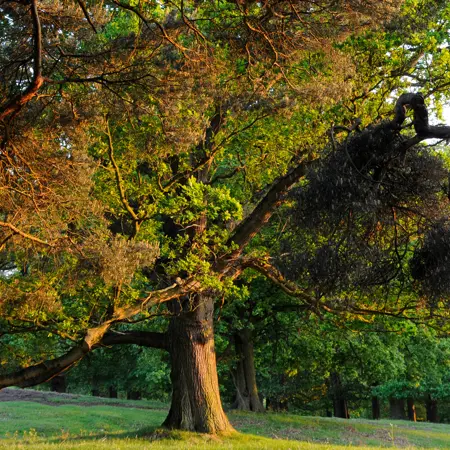 Conservation
Our woodlands include over 1,300 acres of ancient semi-natural or ancient replanted woodlands.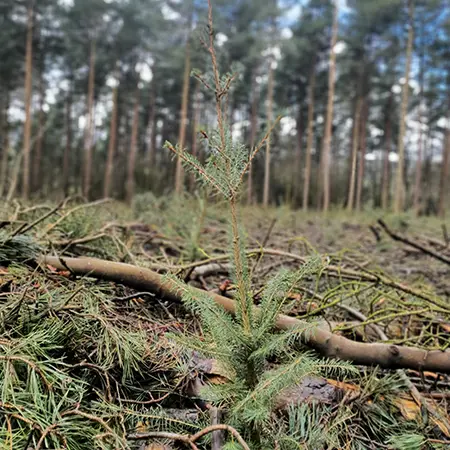 Replanting
We plant approximately 90,000 trees every year and over the last 10 years have created 96 hectares of new woodland.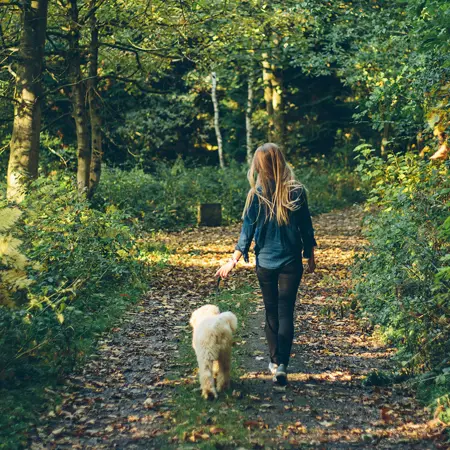 Recreation
We maintain nearly 22 miles of public footpaths and concessionary paths running through estate woodlands.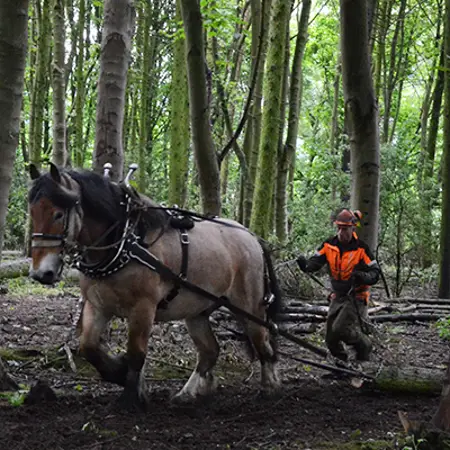 Timber
We have a sustainable annual timber cut of 8,000 tonnes.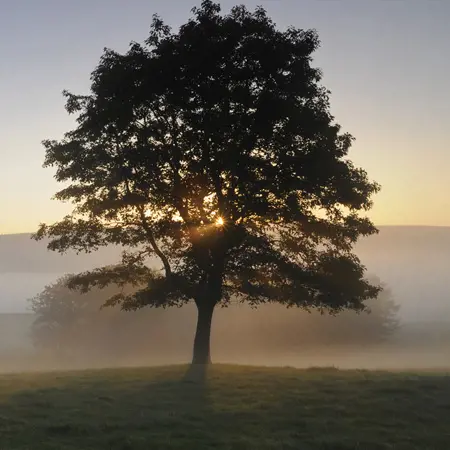 Memorial trees
We run a memorial and celebratory tree planting scheme on the estate.
Expert arborists serving the local area
Our certified arborists and tree surgeons offer a range of tree sevices and maintenance for the Peak District, East Midlands and South Yorkshire, including:
Tree removal
Tree cutting
Trimming
Pruning
Brash removal
Tree inspections
Consultancy
For a free quote or to enquire further about our services, please fill out the contact form below and one our team will respond personally within five business days.