The Chatsworth Friends membership scheme is run by the Chatsworth House Trust, a registered charity dedicated to looking after the house, collections, garden, parkland and woodlands for the enjoyment of everyone.
For an annual fee, priced from £135, Friends can enjoy unlimited visits to Chatsworth throughout the year, as well as many other benefits including discounts in our shops, exclusive 'Friends' events, complimentary tickets to Chatsworth International Horse Trials, Chatsworth Country Fair and Chatsworth at Christmas, and early access to our annual exhibition.
All income from membership goes directly to the charity and is reinvested in the preservation, improvement and upkeep of Chatsworth, essential conservation work, and our learning and community outreach programme.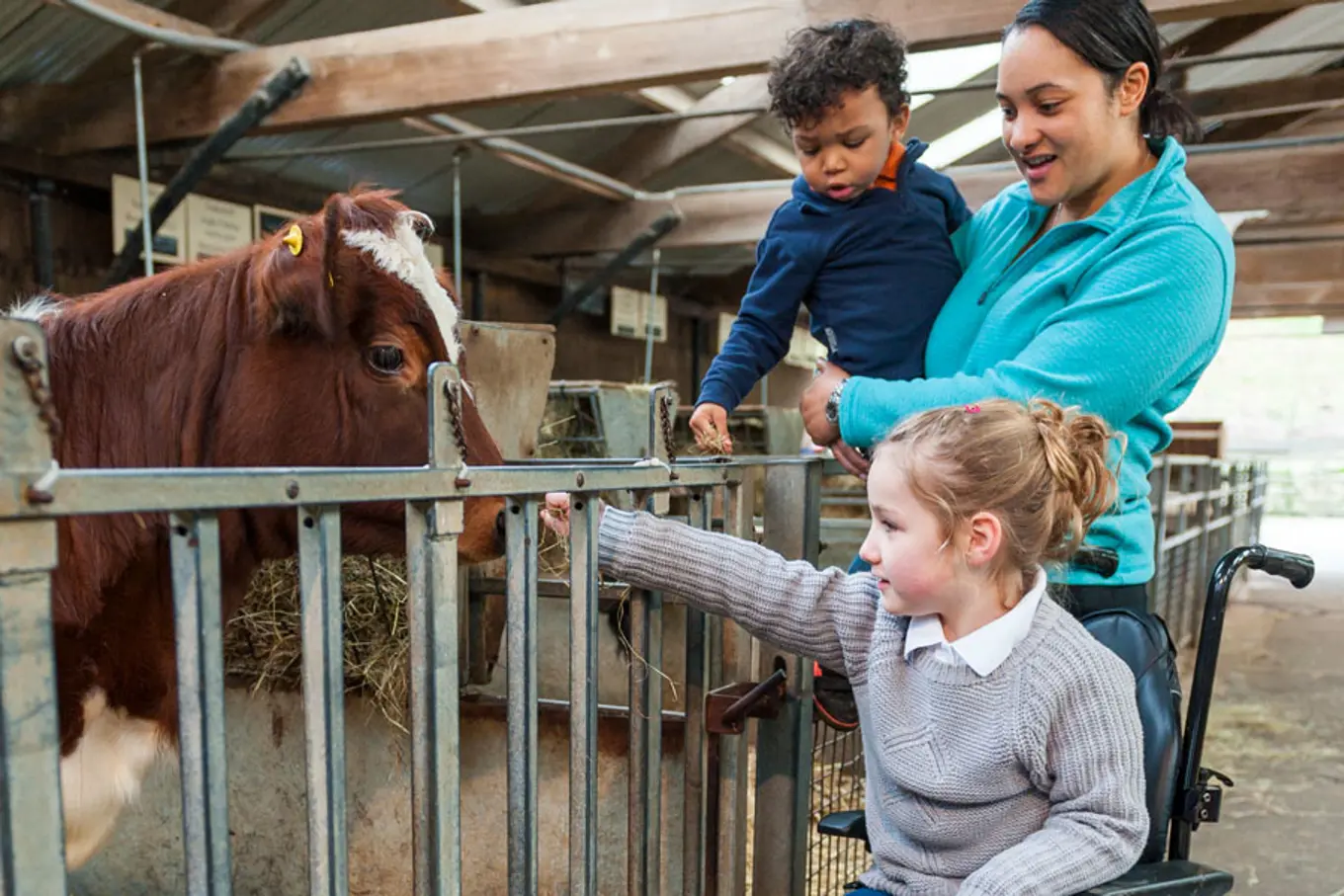 Unlimited visits
As a Chatsworth Friend you can enjoy unlimited visits to the house, garden, farmyard and playground (general visitor price £32 per adult, per visit) as well as complimentary parking at Chatsworth and Calton Lees, and tickets to our most popular events, including:
Christmas at Chatsworth (general visitor price £34 per adult)
Christmas markets (general visitor price £28 per car)
Chatsworth Country Fair (general visitor price £30 per adult)
Chatsworth International Horse Trials (general visitor price £32.50 per adult)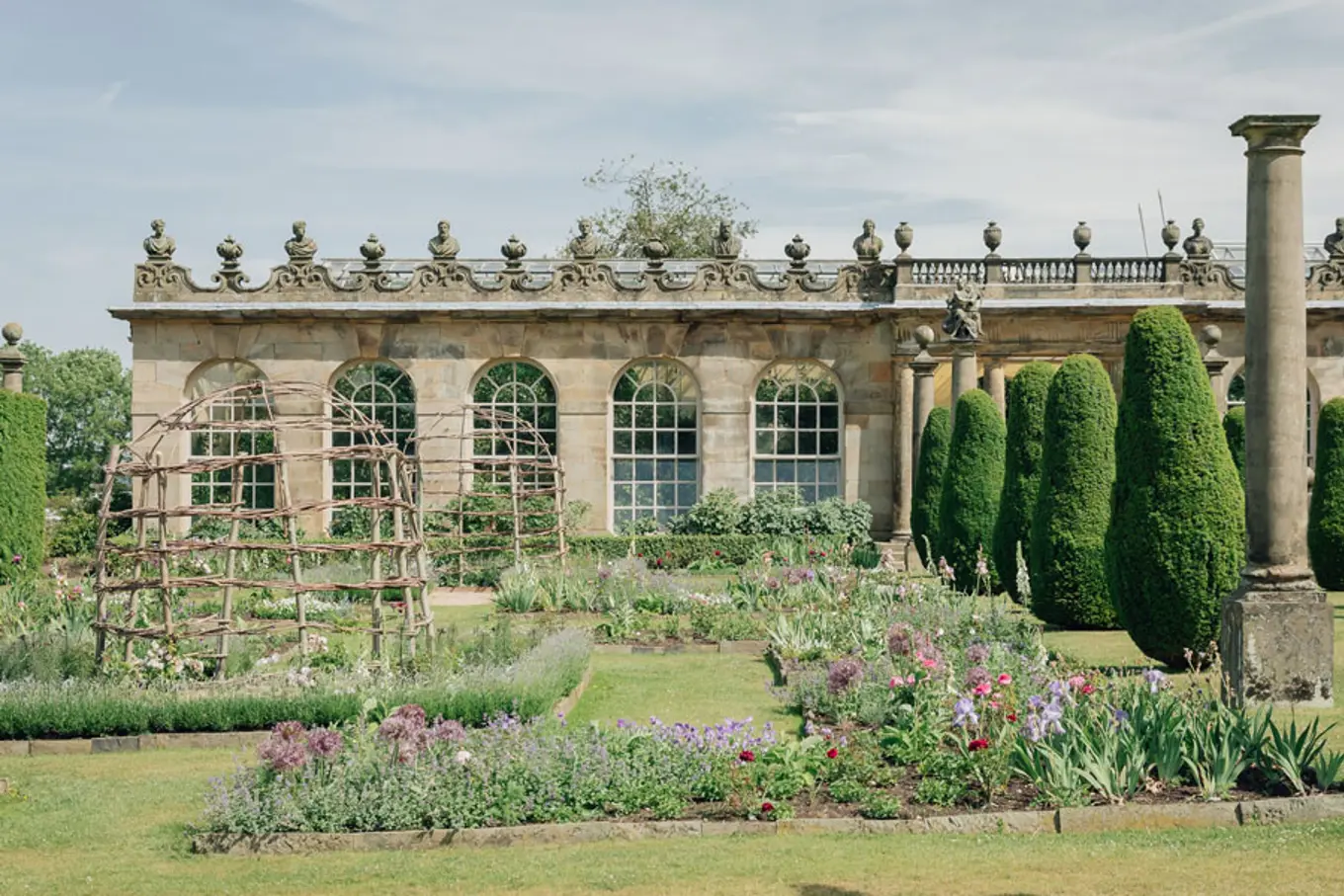 Exclusive events
Chatsworth Friends benefit from exclusive opportunities and events:
Friends Preview day - visit Chatsworth ahead of general season opening, and preview our annual exhibition before it opens to the public, plus special talks, tours and experiences
Friends summer garden party - enjoy the garden after hours with entertainment including a fireworks finale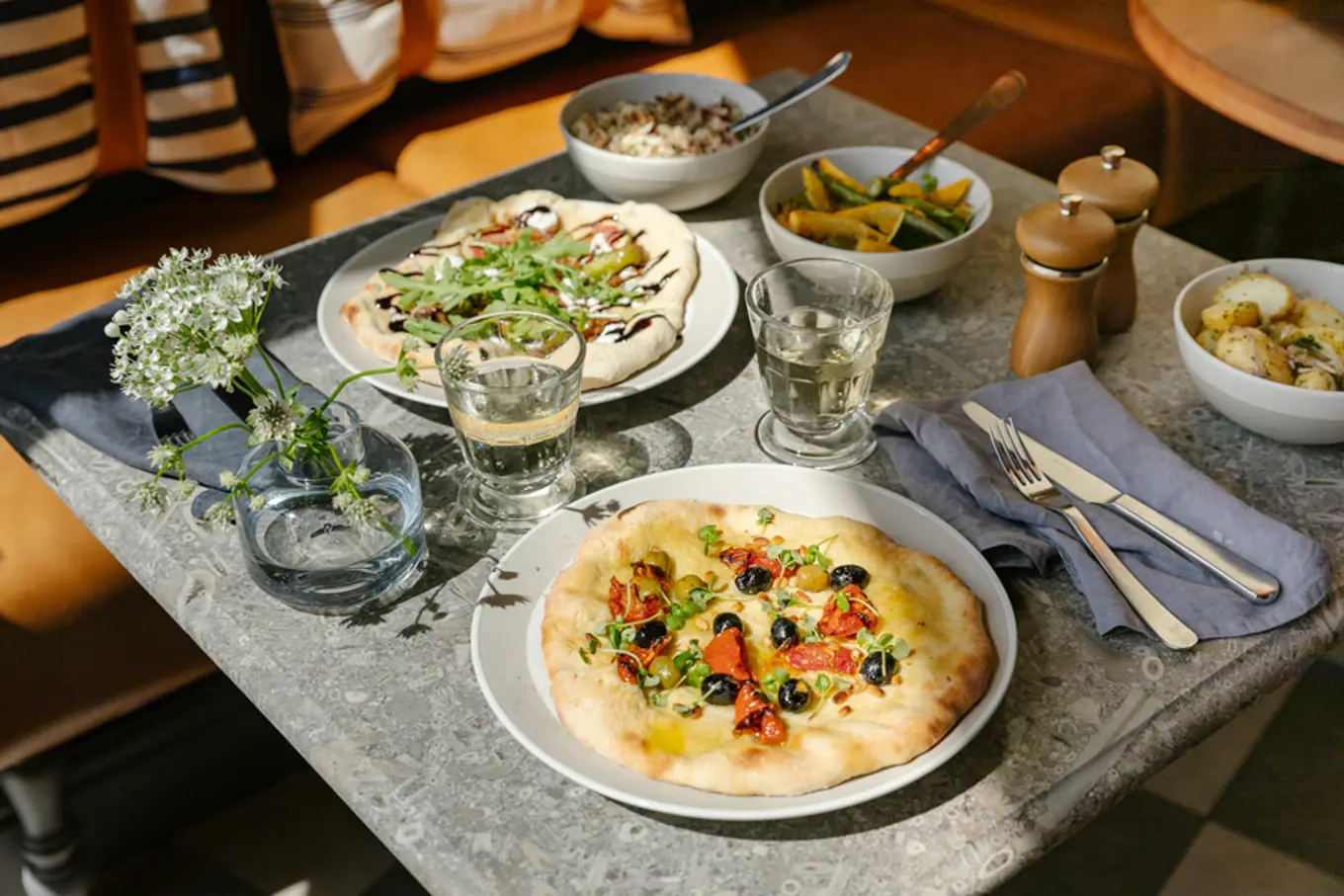 Discounts
Friends benefit from a host of discounts off events, restaurants, shops and holidays, including:
10% off for members Chatsworth run events, including bonfire, garden theatre, catering events, guided estate walks, experience days and family events.
10% off guest tickets to Chatsworth attractions.
10% off Chatsworth shops and restaurants, including online, Chatsworth Kitchen and the estate farm shop and café.
10% off stays in holiday cottages, shepherd's huts, inns and hotels at Chatsworth and Bolton Abbey.
10% off dining at Chatsworth inns and hotels
10% off shopping at Chatsworth Garden Centre
10% off jewellery and 5% off watches at CW Sellors
£3 off admission to Bolton Abbey, North Yorkshire
Prices
Annual direct debit (one card payment)
Adult
£135 (£155)
Joint adult
£215 (£235)
Family 1 adult
One adult and your children/grandchildren*
£210 (£230)
Family 2 adults
Two adults and your children/grandchildren*
£295 (£315)
*Children aged 3–16 inclusive
Convert a visit to a membership
If you've purchased tickets to visit the house, garden and/or farmyard within the last seven days, you can upgrade to a Friends membership and the price of your tickets will be deducted from your annual membership fee.