Event details
Friday 9 February | 11am to 12pm
£12.50 per person
Today, librarianship and archival work are often considered female-dominated professions, however in the early 20th century women who presided over private libraries were rare. In this talk, we'll delve into the life and achievements of Eugénie Sellers Strong, a remarkable woman who became the first female Librarian to the Duke of Devonshire in 1904.
Lucy will take us through Eugénie's journey from being one of the first female Classics students at the University of Cambridge, the challenges she faced as a woman in a position of authority and a classical archaeologist in her own right, her tenure as Chatsworth, and her later years at the British School at Rome.
Join us to learn about Eugénie's lasting legacy at Chatsworth and her role in unlocking the treasures of the Devonshire Collection Archives. Don't miss this opportunity to get to know this remarkable pioneer in library history.
The talk will take place in the Old Potting Shed in the Chatsworth Garden. Please meet at the top garden gates at 10.45am for an 11am start. The Old Potting Shed is step free and has accessible facilities. If you have any questions about accessibility please contact education@chatsworth.org
About the speaker
Lucy Brownson is a PhD researcher at Chatsworth and a co-organiser of Sheffield Feminist Archive, a community archive documenting grassroots feminism in the Steel City. Lucy also works as Project Co-ordinator at the V&A, where she's leading a collaborative project with the National Trust exploring country houses as sites of public history and public benefit.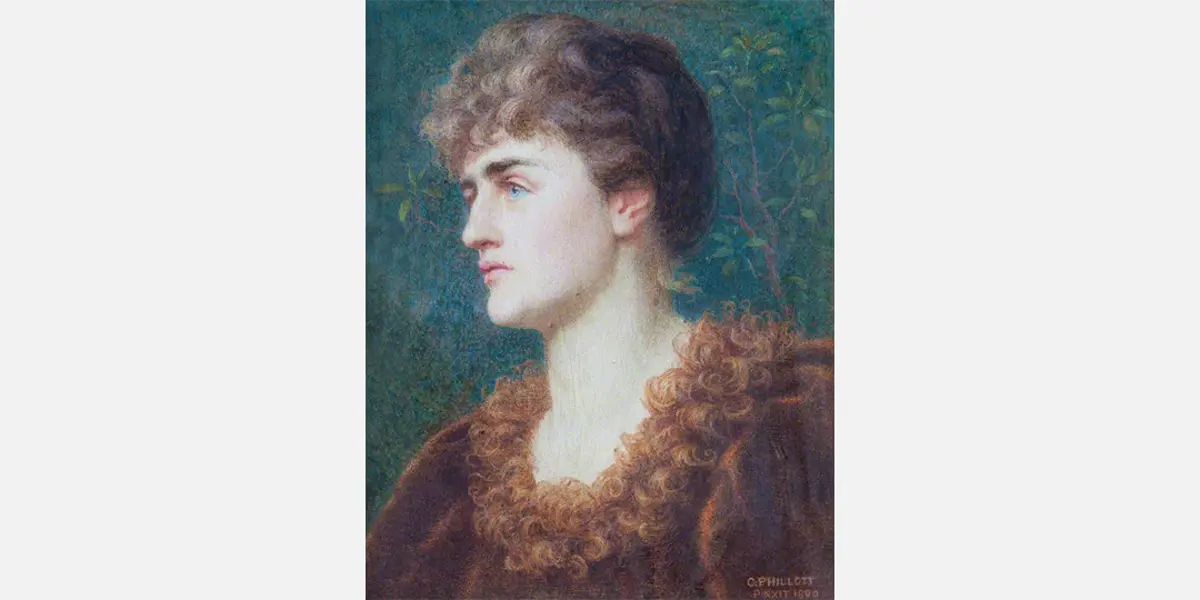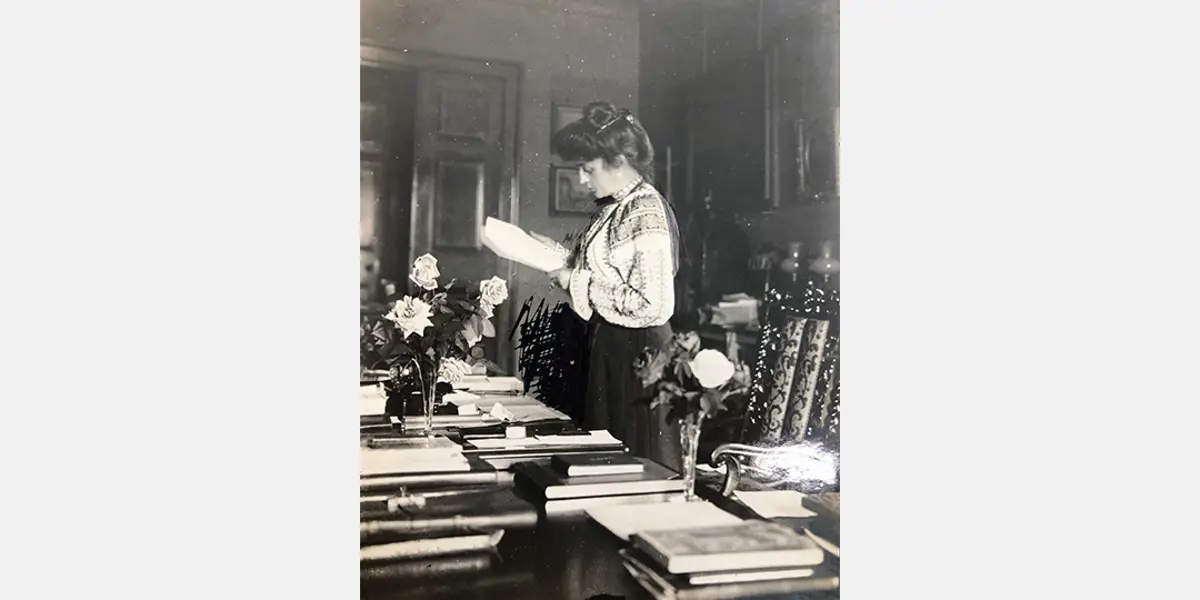 Stay with us
With so much to see, do, and explore in the Peak District, it's a shame to only come for the day, so why not stay a little longer? Our country cottages, shepherd's huts, hotels, and inns are the perfect base for exploring all that Chatsworth, Derbyshire, and the Peak District have to offer. Find out more.