Meet the weddings team
The Chatsworth weddings team works closely with every couple to make sure dreams are turned into reality.
Years of experience, combined with attention to detail, and a warm and friendly approach, mean you are in safe hands when planning your big day.
Contact the Chatsworth weddings team to discuss your big day at Chatsworth in the heart of the Peak District.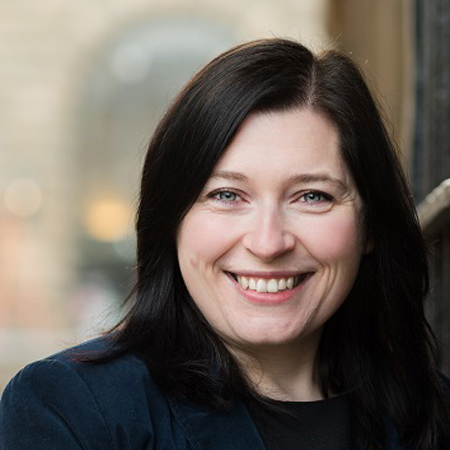 Hazel Postlethwaite
Wedding Supervisor
Hazel is the key to the success of wedding delivery at Chatsworth.
Her dedication and commitment to every couple on their big day ensures that all expectations are exceeded and the day runs like clockwork.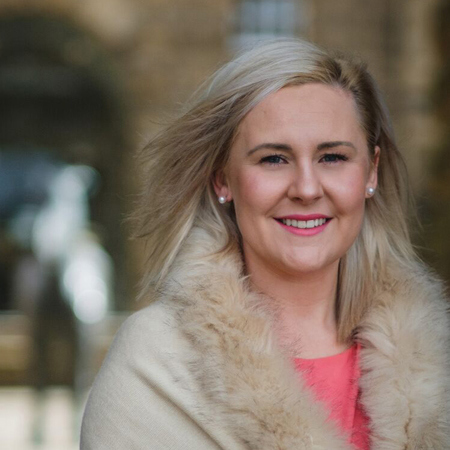 Emma Waring
Event Sales Manager
Emma has been involved in the wonderful world of weddings for over 10 years.
New to the Chatsworth team her professionalism, warmth and welcoming approach makes couples feel entirely at ease.