Discover the collections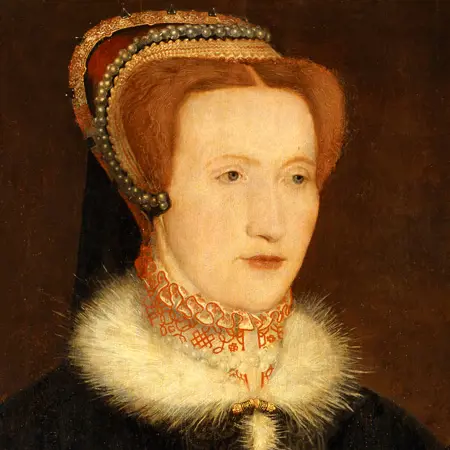 01

Our history

Learn how Chatsworth, the family and collection have evolved over 16 generations.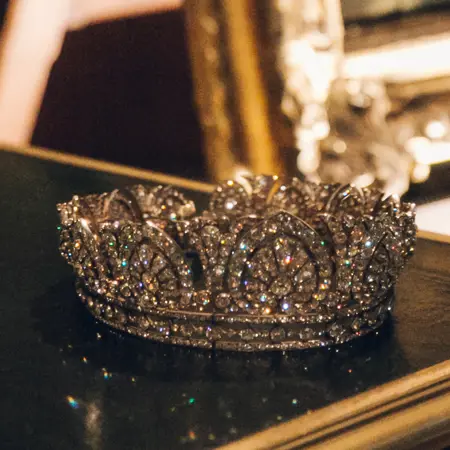 02

Highlights from the collections

Peruse highlights from the art, library and archive collections that make up the Devonshire Collections.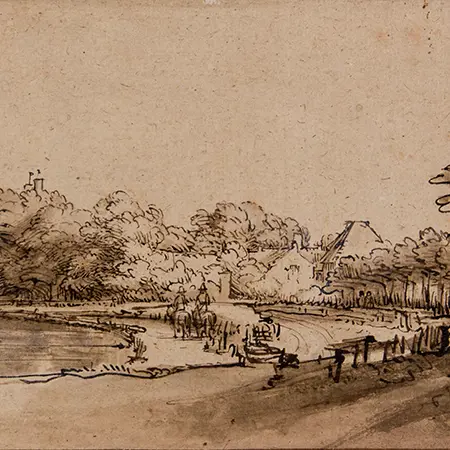 03

Old Master drawings up close

Explore a selection of Old Master drawings from the Devonshire Collections, virtually, up close.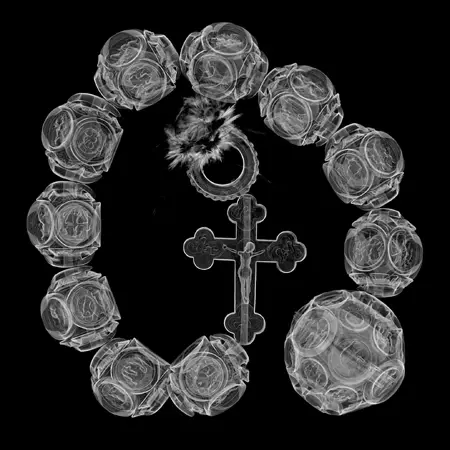 04

Caring for the collections

Discover how we care for our wonderful collections.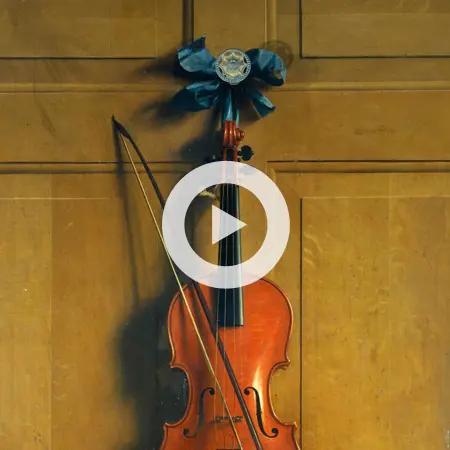 05

Treasures from Chatsworth

Explore a few of the treasures from the Devonshire Collections in this exciting video series from Sotheby's.
Access the collections
Information about image licensing, how to apply for a loan and how to access works of art from the collections.
Art on demand
Buy a framed or unframed print of your favourite Chatsworth artwork.
What's on?
Arts, culture and history events
House taster tour

–
Add a guided tour to your house ticket to get the most from your visit to Chatsworth. 
Read More
Welcome to Chatsworth talk

–
A ticket which includes house entry must be booked to access the welcome talk. Booking in advance is not necessary.
Read More
VIEW ALL EVENTS