We were excited to welcome artist and musician Linder Sterling as our inaugural artist-in-residence late in 2017. During her residency, Linder immersed herself in the life of the estate. In 2018 we invite visitors to explore some of the pieces she has created during her residency that scintillate the senses and take Chatsworth 'out into the world'.
Linder has created four installations, in response to Chatsworth, exploring the female voice at Chatsworth in the centenary year of the Act of Representation.
Explore the Painted hall, State bedchamber, Old Master Drawings lobby and Sculpture gallery in a new light, while Linder's work engages three of the senses: scent, sound and sight.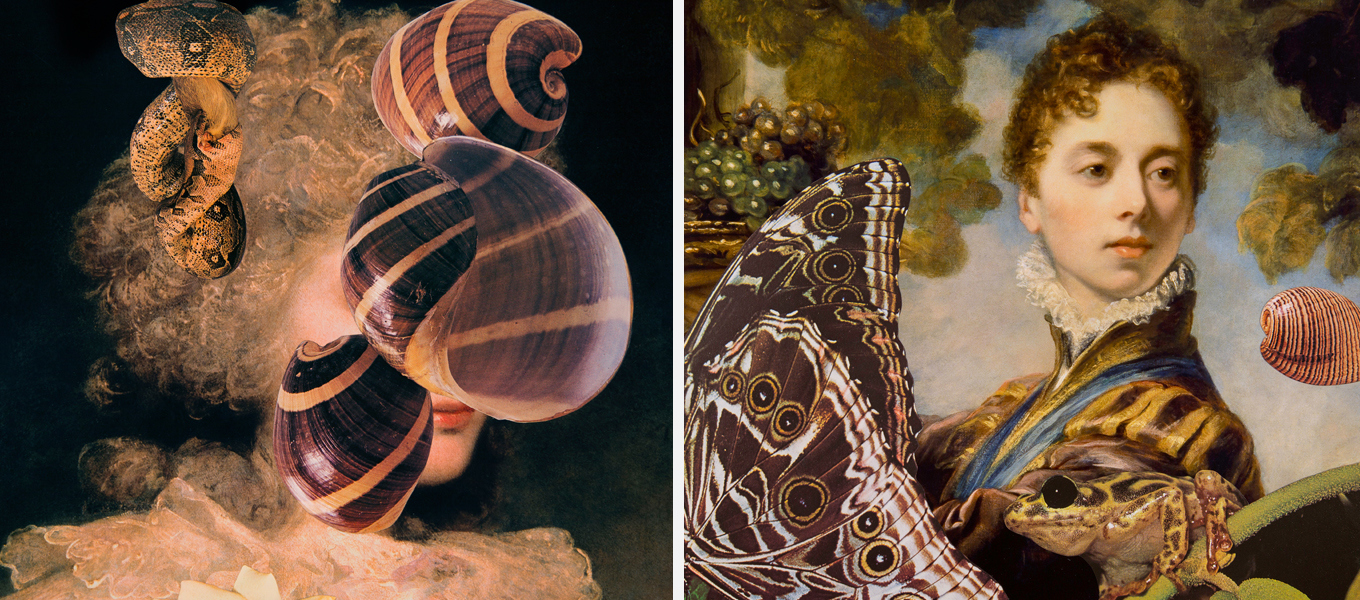 Looking for somewhere to stay?
We have a collection of hotels, inns, cottages and restaurants on and around the Chatsworth Estate that will make your visit that little bit more comfortable and special. Visit our chatsworthstays.co.uk website to find out more and to book online.