Talk | Saturday September 21 | 12pm | 1 hour
About the speakers
Lynette Yiadom-Boakye
Lynette Yiadom-Boakye is a British painter and writer, best known for her portraits of fictitious subjects painted in muted colors. Literature and language play a significant role in inspiring her "arresting, enigmatic portraits" of fictitious characters. She's also an avid writer of short stories and sees her writing as running parallel with her painting. Lynette attended Central Saint Martins College of Art and Design, Falmouth College of Arts and the Royal Academy Schools. In 2018 she was awarded the Carnegie Prize (Carnegie International) and in 2013 she was short-listed for the Turner Prize. Lynette's work is included in many institutional collections including the Tate Collection, the Victoria and Albert Museum, the Miami Art Museum and the Studio Museum in Harlem, New York.
Dr Zoe Whitley
Dr. Zoe Whitley is Senior Curator at the Hayward Gallery in London, prior to which she was Curator, International Art at Tate Modern. Zoe has conceived numerous site-specific artist commissions, film screenings and special projects internationally.
Exhibitions to her credit include curating the 2019 British Pavilion at the Venice Biennale and co-curating the acclaimed Soul of a Nation: Art in the Age of Black Power. Author of The Graphic World of Paul Peter Piech and children's book Meet the Artist: Frank Bowling, she has also authored exhibition catalogues, essays and interviews on Grace Wales-Bonner, Lynette Yiadom-Boakye, Lubaina Himid, Alexander McQueen, and Jack Whitten, among others. Zoe was named one of Apollo Magazine's 40 Under 40 Thinkers in Europe, and one of ArtLyst's 2017 '100 Alternative Powerhouses' in the not-for-profit contemporary art world.​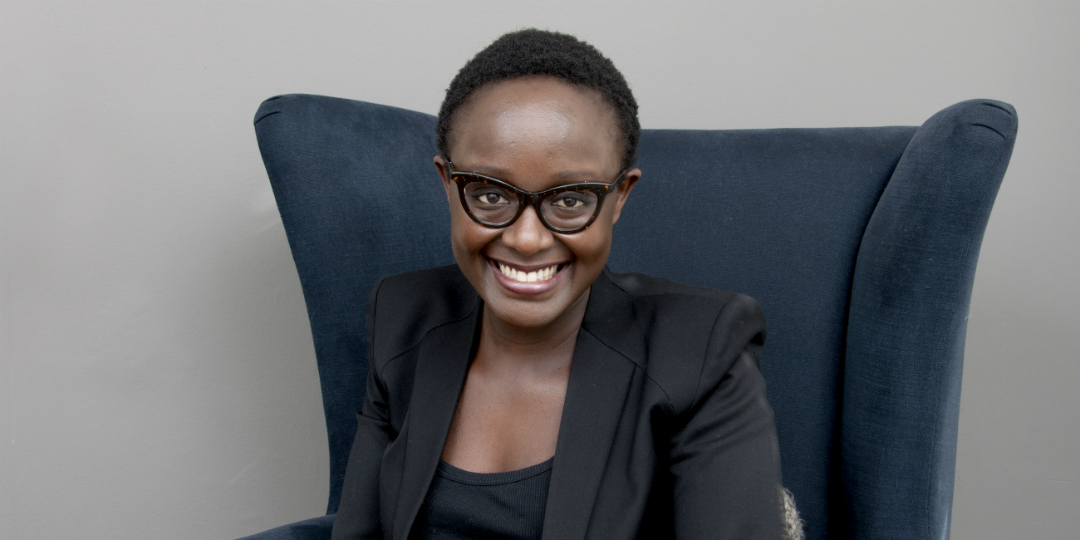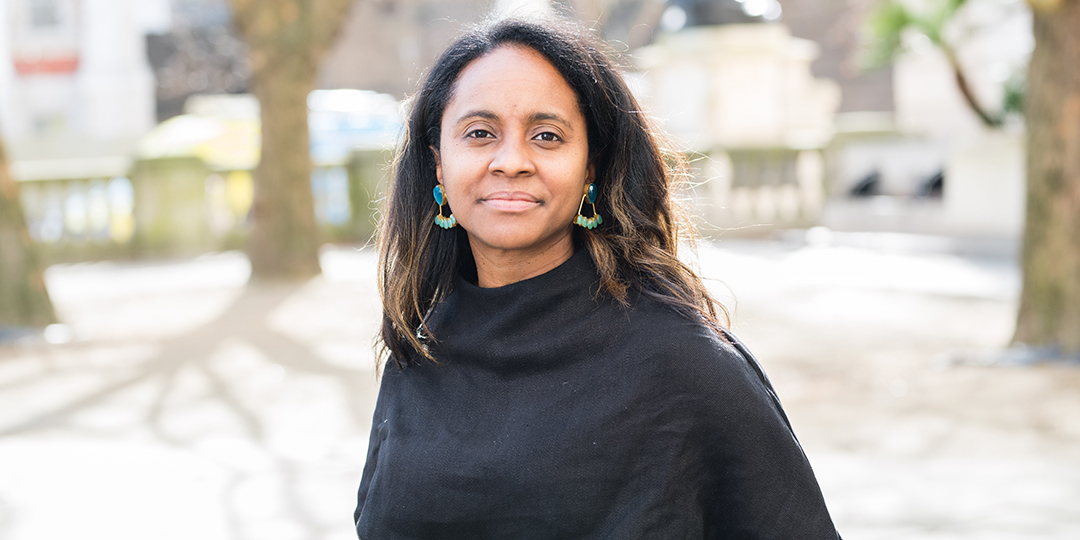 Banner image: Lynette Yiadom-Boakye, The Black Watchful, 2018. Courtesy: The Artist, Corvi-Mora, London and Jack Shainman Gallery, New York.
Image credits: Lynette Yiadom-Boakye, Courtesy: The Artist, Corvi-Mora, London and Jack Shainman Gallery, New York, Photo by Marcus Leith; Dr Zoe Whitley.