Attractions and displays are only on Saturday and Sunday only unless noted.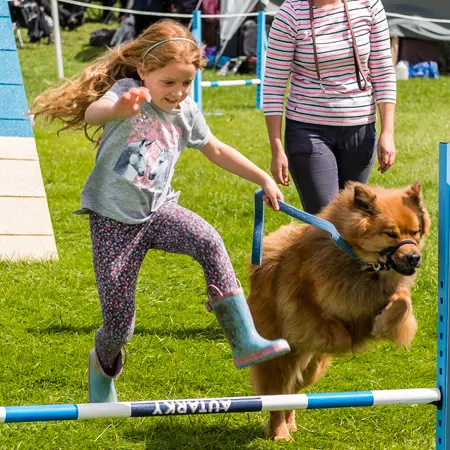 Have-a-go agility and family fun dog show
Your dog will love flying over jumps, racing through tunnels, up and over A-frames, and negotiating in and out of weave poles in this fun agility activity.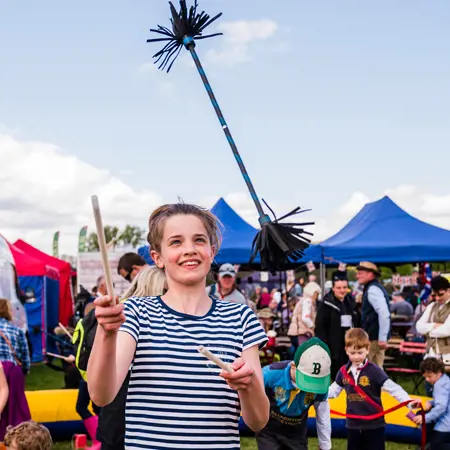 Children's entertainment
From face painting to circus skills, there is something for all children and those young at heart.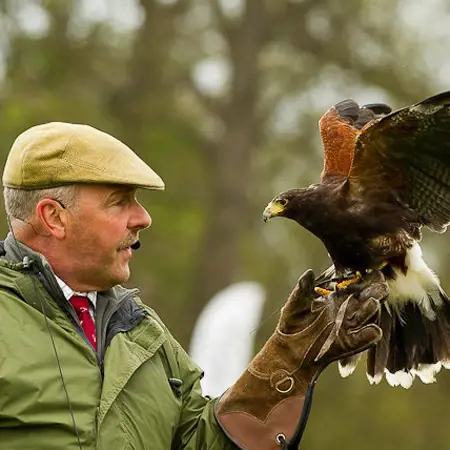 The Yorkshire Countryman
The Yorkshire Countryman trains his spaniels and birds of prey to work together; he'll also show off his popular ferrets, known for their inquisitive nature and playful behaviour.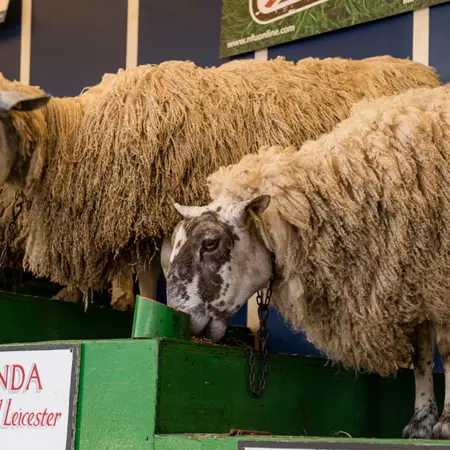 Sheep show
New Zealander Richard Savory and his presenters entertain and educate with their fantastic sheep all over the country. Plus the 'Sheep Show Hustle' or dancing sheep!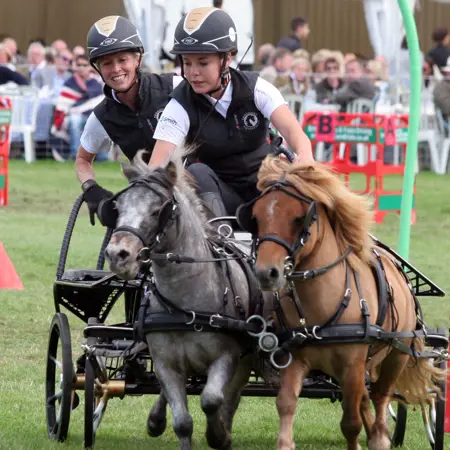 British scurry and trials driving
Ponies and their drivers tackle an obstacle course which is made from cones, temporary barriers, flags, arches and ramps all against the clock.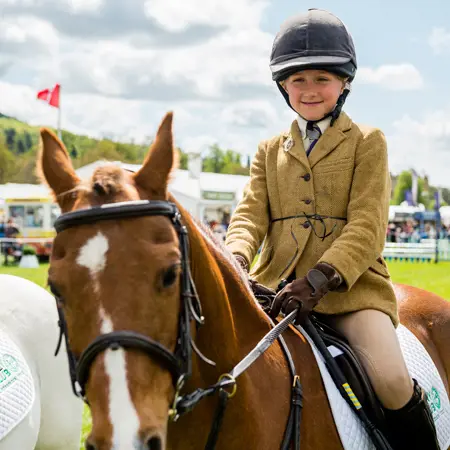 Pony club - Sunday only
The Pony Club mounted games and team show jumping.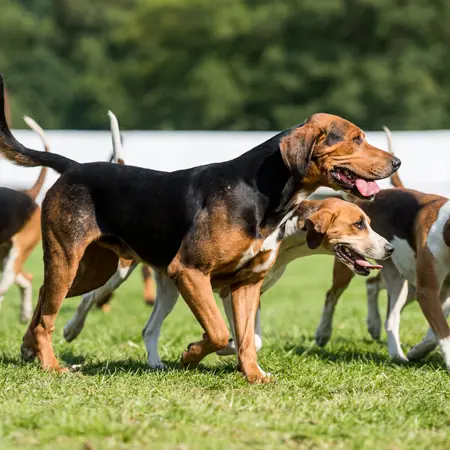 Hound parade - Sunday only
A parade of The High Peak and Barlow hounds.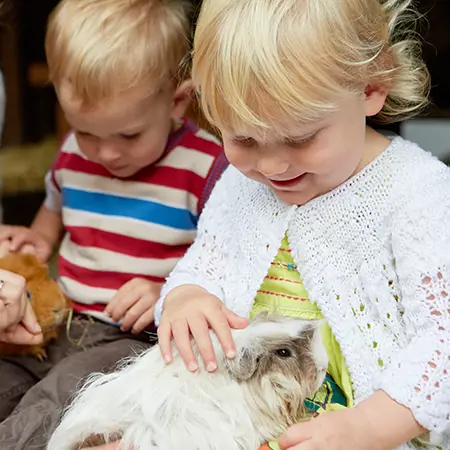 Chatsworth Farmyard
The team from Chatsworth Farmyard will be at the show. Come and cuddle our friendly guinea pigs, meet one of our shetland ponies, and chat with the team about daily life at the farmyard, which celebrates its 50th anniversary this year.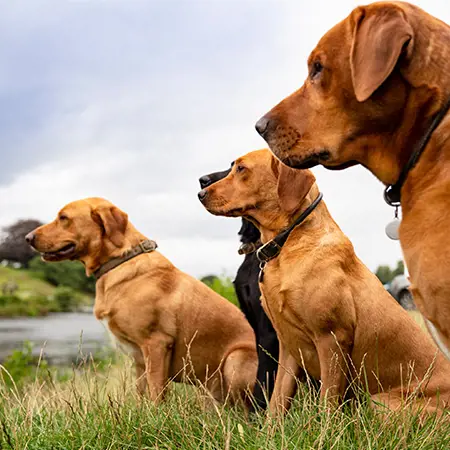 John Halstead Gun Dog Display
The display will show how John trains a dog ready for the working season, from basic steps to negotiating obstacles.
Entertainment and activities are subject to change without prior notice.