Tickets
Visit the RHS Chatsworth Flower Show website to book tickets. Become an RHS member for exclusive access to RHS member day and discounted tickets.
More information
For more information or enquiries, please visit the RHS Chatsworth Flower Show website or contact the RHS directly.
Coming to RHS Chatsworth?
There is a range of special offers for Chatsworth attractions with your ticket for RHS Chatsworth.
Get a house & garden ticket for £10 (£8 child) on the day of your RHS Chatsworth visit.
Get a garden ticket for £5 (£3 child) on the day of your visit RHS Chatsworth visit.
Enjoy 2 for 1 entry on house & garden tickets from 5 June to 12 June 2017.
For all discounts, simply present your RHS ticket on entry to the Chatsworth attractions to receive your discounted ticket. One discounted Chatsworth attraction ticket per RHS ticket. Not valid in conjunction with any other offer.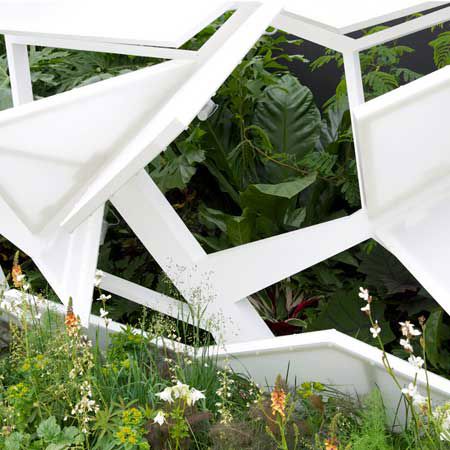 Design revolutionaries
Following in the footsteps of Chatsworth's design Revolutionaries 'Capability' Brown and Joseph Paxton, there will be gardens, displays and features from hotly-tipped designers.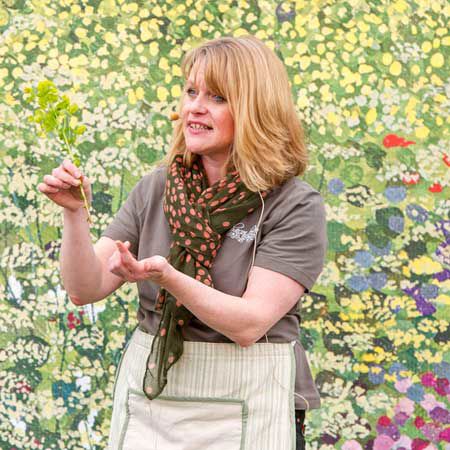 Fascinating talks
Gather gardening tips from talks and demonstrations by experts. Plus, you can quiz RHS advisers on all your gardening queries. At our artisan kitchen theatre, enjoy demonstrations of traditional and contemporary artisan food skills brought to you by food historians, modern day bloggers and other experts.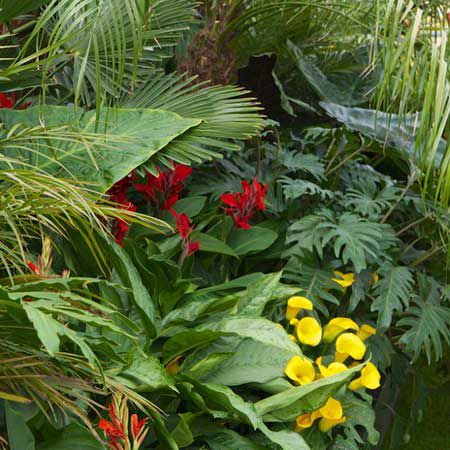 Spectacular displays
A striking interpretation of Joseph Paxton's Great Conservatory creates a magnificent centre piece to the Floral Marquee which houses a wide selection of top UK and international nurseries. You can also explore mini plant worlds themed around habitats such as woodland, Mediterranean and jungle.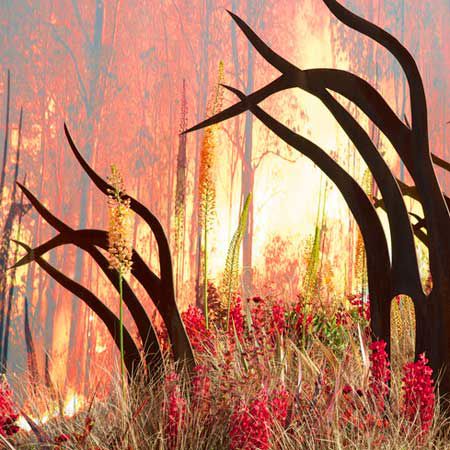 Inspirational gardens
Discover a range of show gardens like no other, where designers push boundaries to create daring and innovative designs. Exciting categories such as FreeForm will provide a blank canvas for designers to showcase their ground-breaking ideas.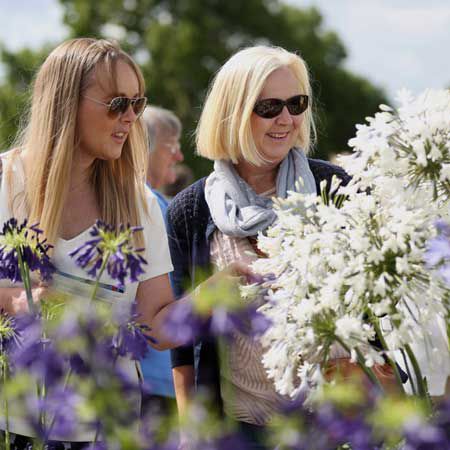 Great shopping
The show brings together a selection of the finest independent companies and specialist nurseries, offering a wide-range of design-led products and quality plants.