What's on in 2018
The Chatsworth Country Fair is one of England's most spectacular annual outdoor events. Held in the park, it attracts large crowds from all over the country.
With a packed programme of grand ring entertainment, a cookery theatre and fine food village, there's lots to see and do. In the showground, you can try your hand at heritage country sports, rural country crafts, and admire the vintage and military vehicles on display.
The Chatsworth Country Fair is a truly memorable event for all the family, with all the fun of the vintage fairground for the young and young at heart.
Details about the 2018 fair will be available in the new year.
Chatsworth country fair 2017 highlights
Need to know
Find all the practical information that you need to plan your day.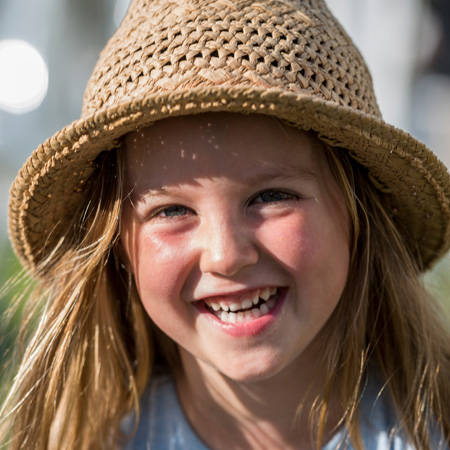 Tickets
Tickets for 2018 are not yet on sale, but will soon be available to buy online.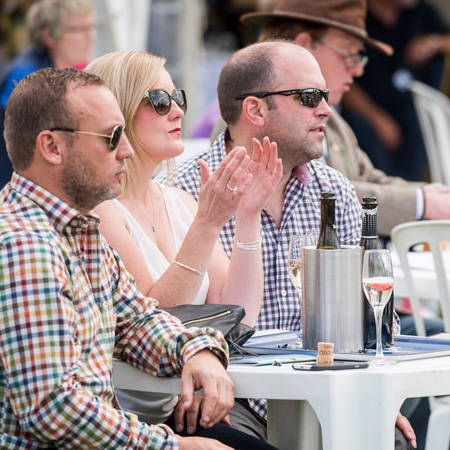 Members
Enjoy exclusive use of the members' enclosure with ring-side seating on your own private lawn at the heart of the action.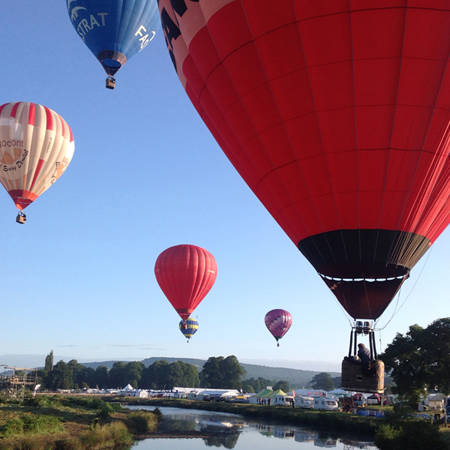 Caravans
Bring your caravan and camp for the weekend in the park.
Visitor information
Everything you need to know from how to find us and accessibility.
Questions?
Check out our visitor information or contact us.
Looking for somewhere to stay?
We have a collection of hotels, inns, cottages and restaurants on and around the Chatsworth Estate that will make your visit that little bit more comfortable and special. Visit our chatsworthstays.co.uk website to find out more and to book online.