Have-a-go and demonstrations
From dog shows and scurries to fishing and ferret racing and so much more.
Additional events and competitions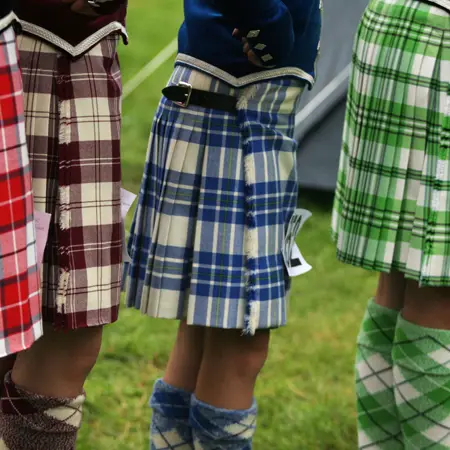 Highland dancing
Enjoy a highland dance-off with dancers from beginner to premier.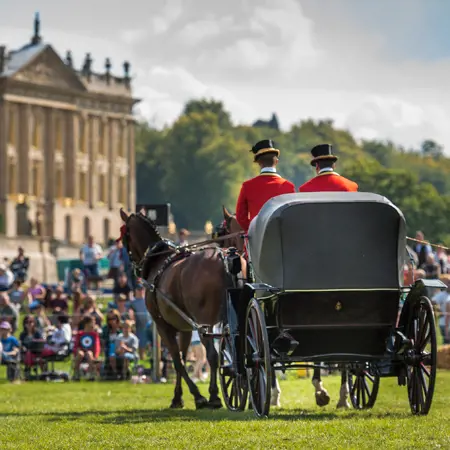 Horse driving
The British Driving Society competition looks for the best horse/pony, harness and carriage.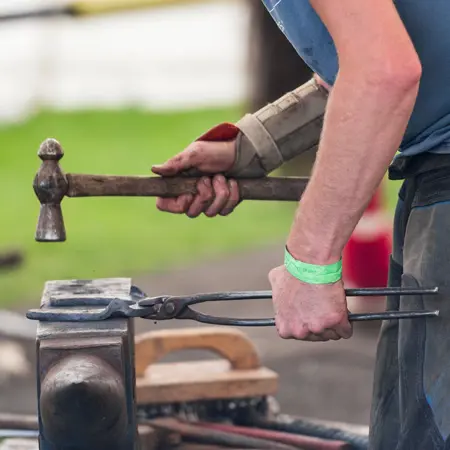 Farriery
Farriers nationwide will battle it out against each other and produce the best shod feet and specimen shoes.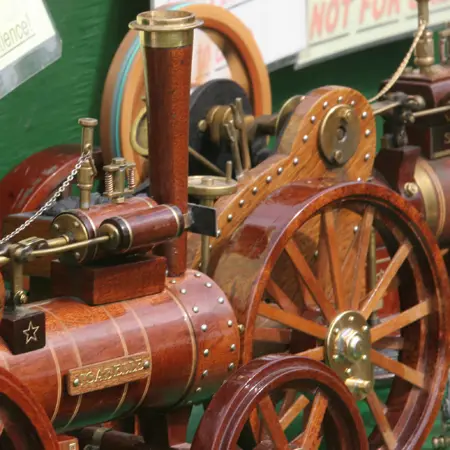 Manifold Valley Bygones
Watch in awe at a vintage farm equipment display and imagine having a working farm with only a few horsepower!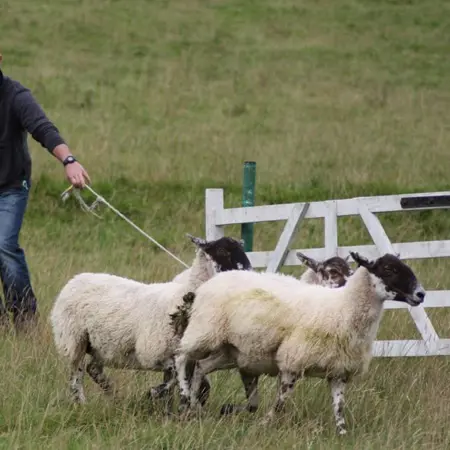 Sheep dog trial
Fifty dogs compete for the Ray Ollerenshaw Memorial Trophy.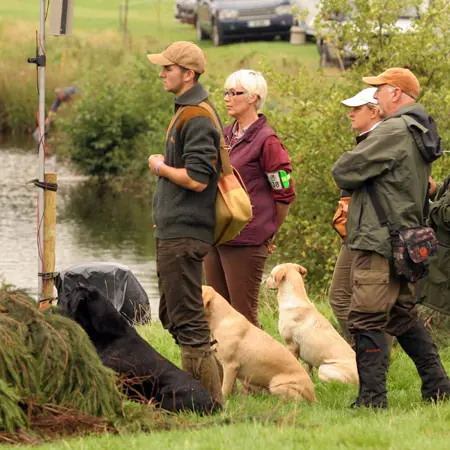 Gundog working team tests
The aim of the test is to simulate the conditions of a shooting field demonstrating what is expected of a well-trained retriever.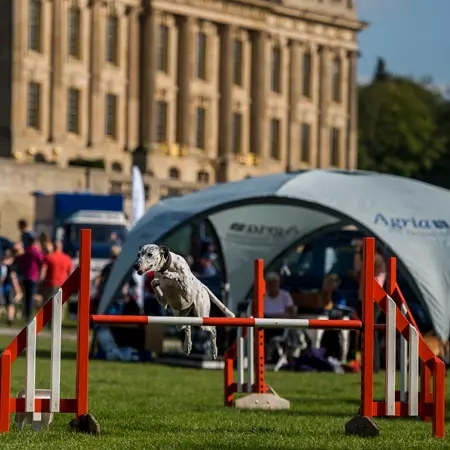 Dog agility
Watch the stars of the competitive agility world with the finale being a steeplechase course with dogs going as fast as Sir Chris Hoy on a bike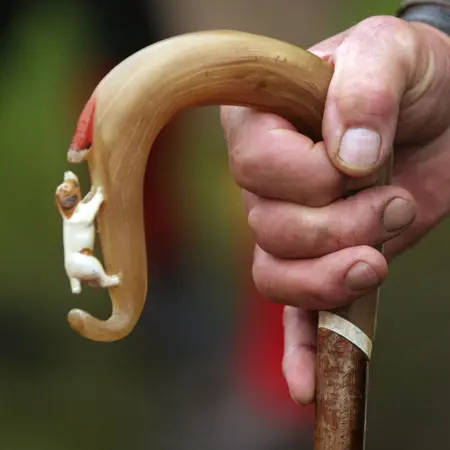 British Stickmakers Guild
Watch the BSG qualifier for the World Stickmaking Championship.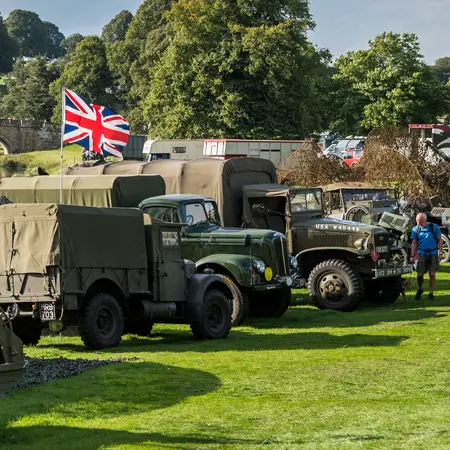 Military Vehicle Trust
Military vehicles in working order from pre World War II to the present day.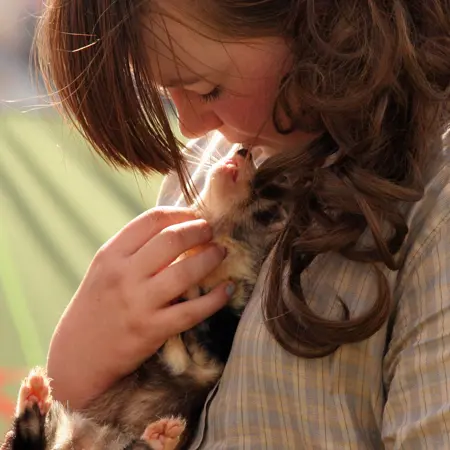 Ferrets
You can get hands on with the stars of the British Ferret Club competition. Ferrets will be showing and racing throughout the fair.