Two thousand and eighteen marked the 100th anniversary of British women winning the right to vote. Some authors have reminded us that, prior to 1918, 40% of men were also denied the franchise.
If we go back even further in time, to 1832, most men were denied the right to vote. Large cities like Manchester had no MPs to represent them, while much smaller towns had two each. In 1832, a Reform Act became law; it extended the franchise and enabled new cities to return MPs. The Prime Minister who saw it through, Earl Grey, had once been the lover of Georgiana, Duchess of Devonshire. Georgiana's son was at this point the 6th Duke of Devonshire and entitled to vote in the House of Lords. How would he respond to the Reform Act?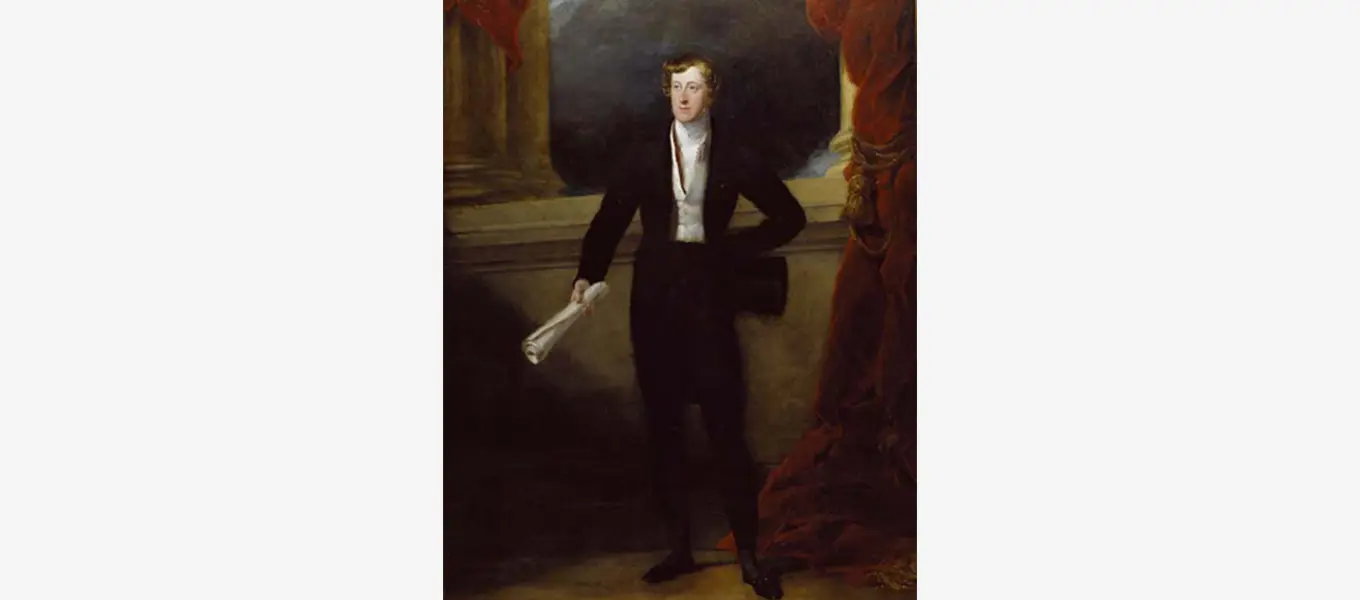 The 6th Duke kept diaries throughout 1831 and 1832. He mentions the Reform Bill several times. He also states that on Monday 19 September 1831 he 'gave a Derby petition, it was attacked by [Lord] Londonderry and I withdrew it'. On Monday 10 October he writes of the 'bad news of riots at Derby'. There was unrest all across the country as ordinary people demanded change but many in Parliament resisted it. The riot in Derby was quelled by the 15th Hussars and two rioters were killed.
On Tuesday 4 October, the Duke wrote 'I gave my Derby petitions. Londonderry attacked them on the information of a Mrs Mayley. I had the best of it'. The petition in question supported reform. On Saturday 17 December the Duke wrote '2nd reading of the Reform Bill with great majority of 160'.
The resistance to the Bill in the House of Lords dragged on for longer. On 24 March 1832 the Duke wrote 'Reform Bill through Commons'. On 14 April he mentions '2nd reading of Reform Bill'. On 7 May he says 'beat by 35 on Reform Bill committee'. Not until 4 June 1832 does he write '3rd reading passed in Lords'.
The Reform Act of 1832 doubled the number of voters in Derby and extended the franchise nationwide. At the end of each of his diaries the 6th Duke listed good and bad events of that year. At the end of 1832 the passing of the Reform Bill is listed as 'good'.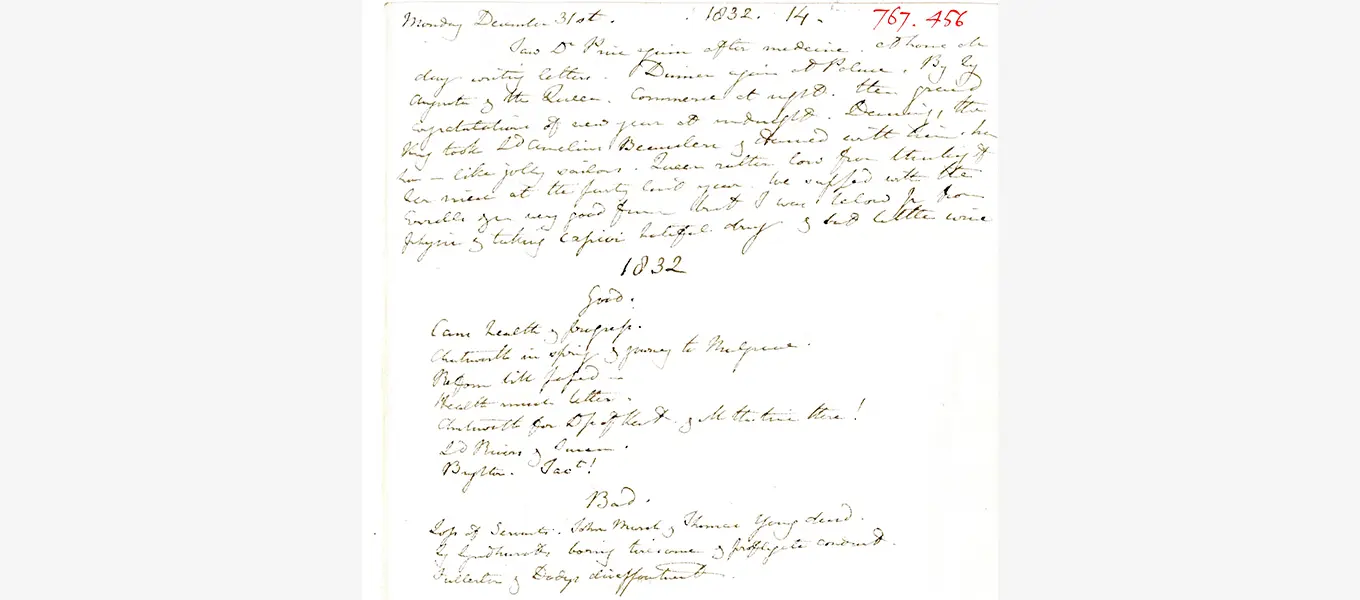 The Bill was a step in the right direction, but even after it became law only 7% of British people were entitled to vote.