There seems to be a subtle shift into autumn, with cooler air and shortening evenings. Dahlias and asters symbolise the moment, as do the grasses and culinary herbs that are starting to soften in tone.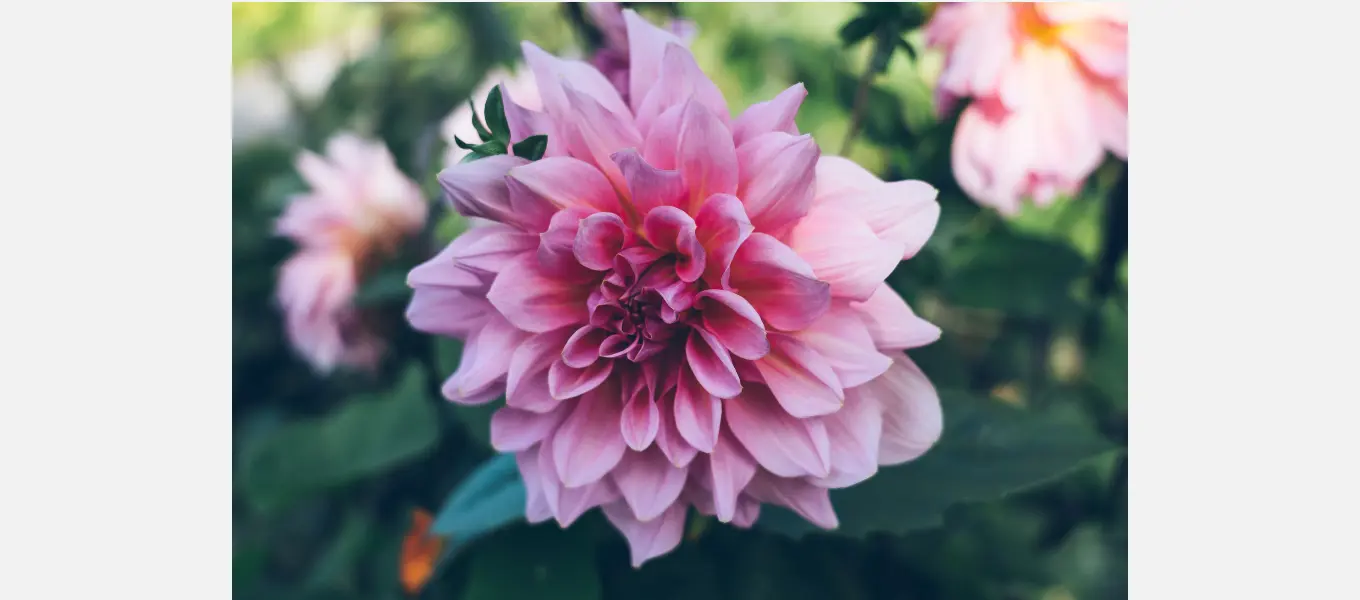 A careful look at the beech trees reveals faint tinges of yellow, there are cyclamen flowering in the shadows at their feet and the odd autumn crocus beginning to appear in the woodland verges is a lovely surprise.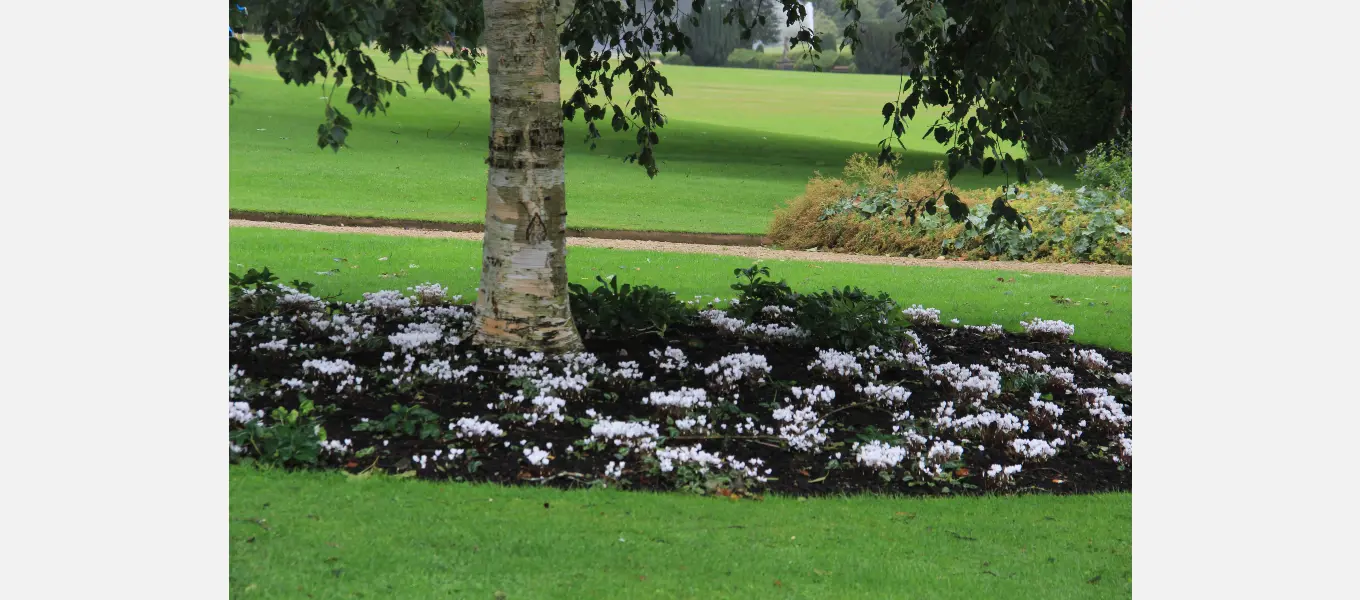 The annual meadow by the First Duke's Greenhouse is still flowering well, although a few areas have been flattened by recent wind and rain. The meadow isn't replacing the roses in the Rose Garden, but rather keeping their seat warm while a design update is considered. The garden team will be spending some time improving the growing conditions before the next phase of roses are planted.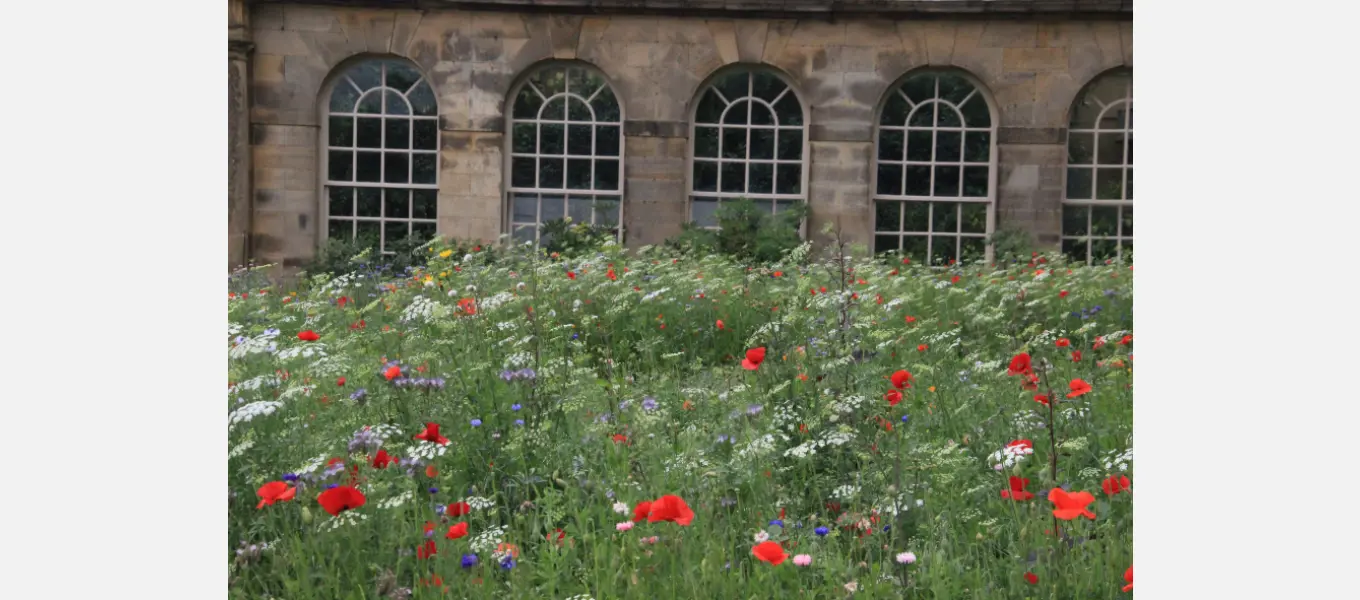 Across the garden we've been keeping on top of the seasonal maintenance tasks; the hedges and grass are looking immaculate, particularly given the recent high winds and heavy showers. We'll be looking to finishing hedge cutting in the next few weeks and will be ticking off a couple of small planting projects (about 4000 plants!) in Arcadia and at the Jack Pond in preparation for the arrival of 230 choice Rhododendrons and another 40,000 herbaceous perennials that will enliven the Hundred Steps.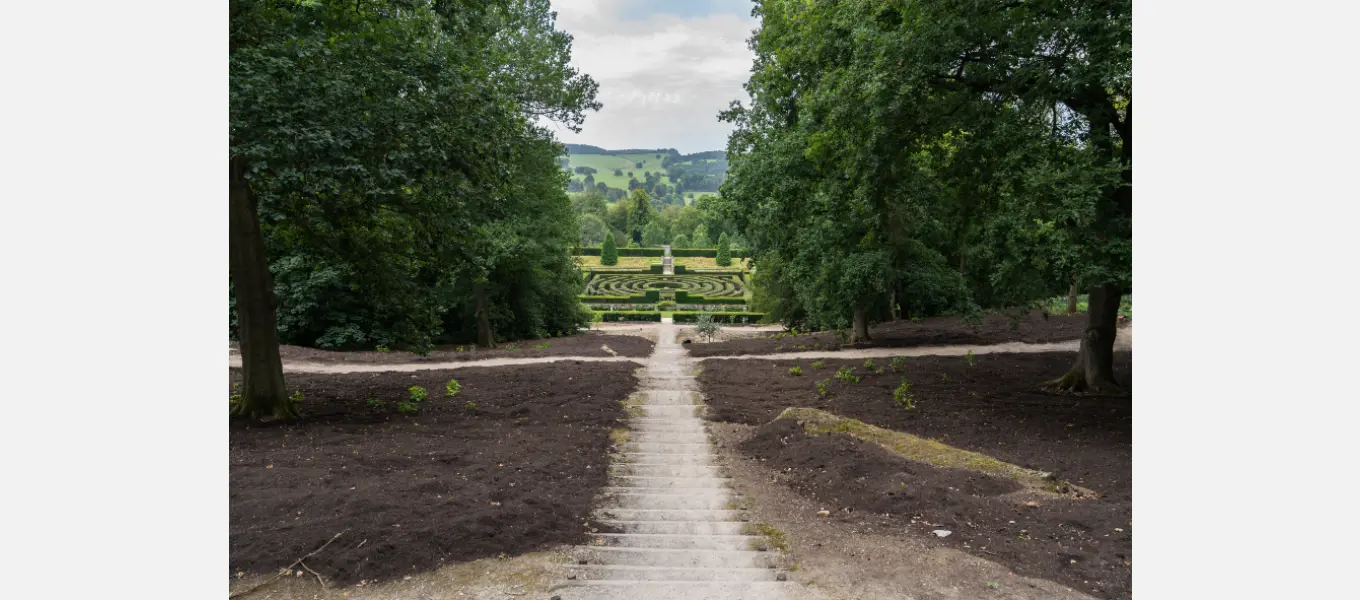 The Kitchen and Cutting Garden is chock-a-block with goodies ready to be picked – the shallots are being lifted, and baby carrots, marrows and summer brassicas are regularly being harvested.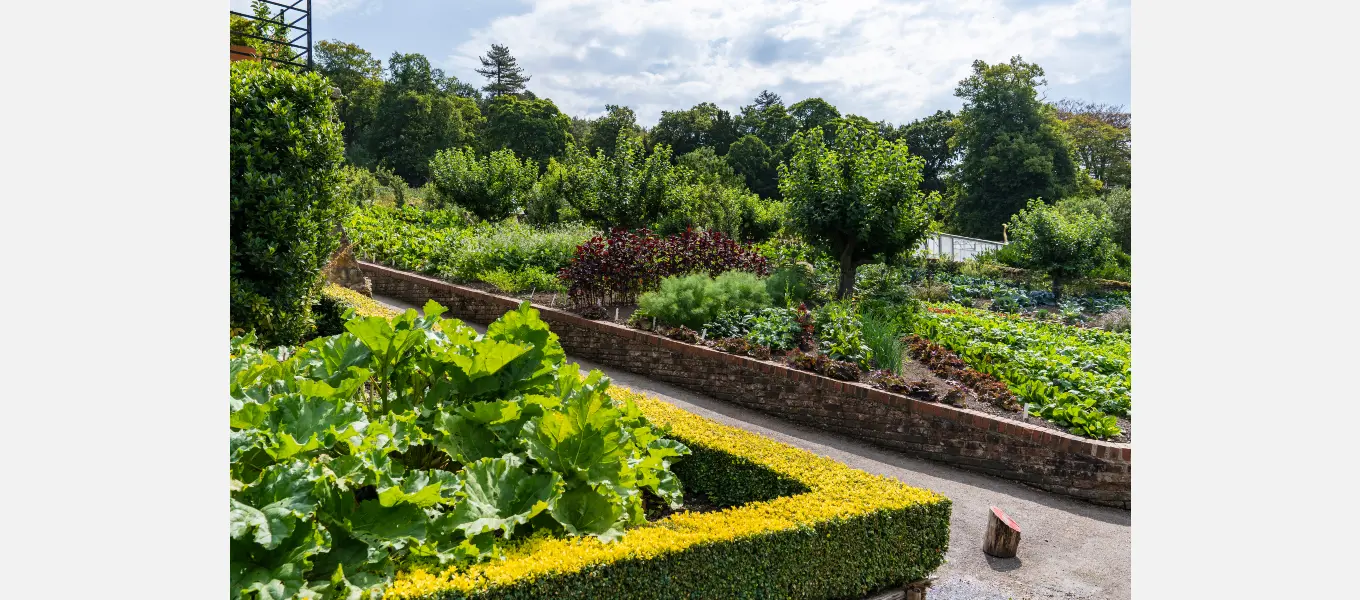 We've also harvested this year's passion fruit. Passion flower species give an exotic feel to the garden and at Chatsworth we have many in our glass houses, including the brightly coloured Passiflora quadrangularis grown in the tropical section of the Display Greenhouse. P. edulis, grown in the Kitchen Garden, is a far less flamboyant variety that produces superb, edible fruit.