We are extremely grateful that the garden and parkland are remaining open during the current lockdown period. Green space is important for wellbeing so we are working hard to ensure that standards are kept as high as possible to give anyone who is able to visit, the best possible experience we can.
Before lockdown the best part of 40,000 herbaceous perennials arrived and were added to the areas surrounding the Hundred Steps, running up the hillside from the Maze to the contemporary sculpture at the top, Chaos Meteoro by Jedd Novatt.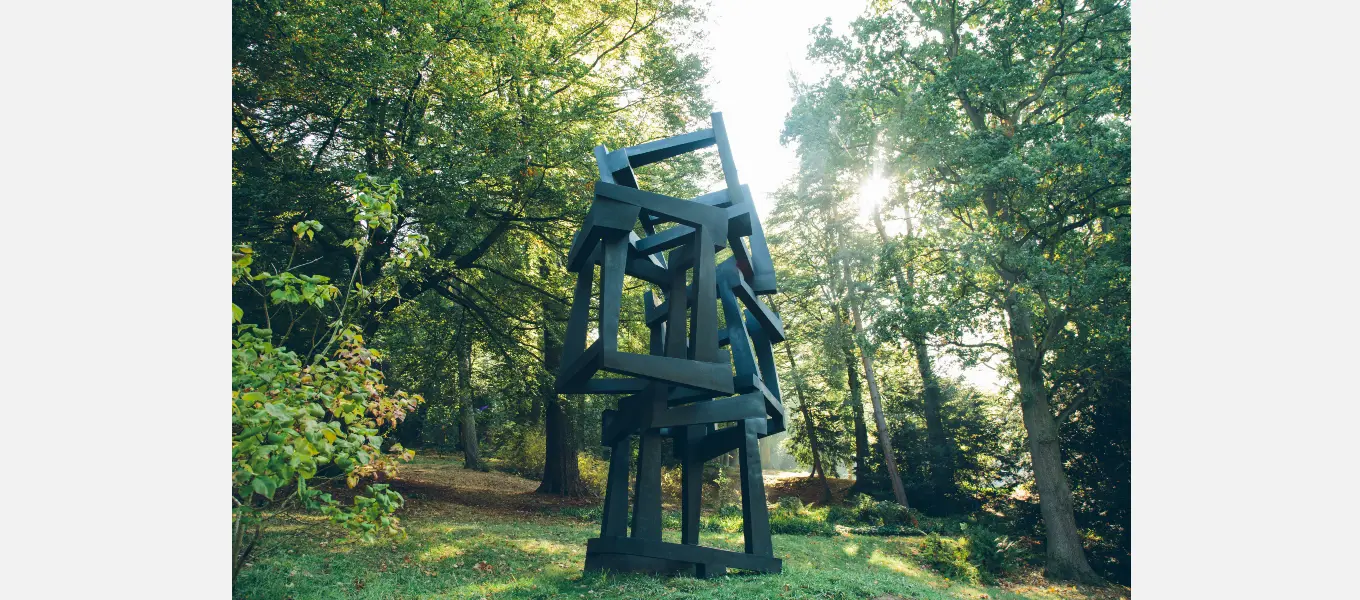 Plants to look out for include white wood aster (Eurybia divaricata), a bushy perennial which produces small white flowers with pink to yellow centres in late summer and autumn, and blue bean shrub (Decaisnea fargesii), a deciduous shrub which in autumn showcases grey-blue, bean-like pods up to 10cm long.
There is still a lot of editing to do to this planting scheme, as well as the schemes in the Rock Garden and other areas of Arcadia, with close to 50,000 bulbs and bedding plants still to be planted in advance of next year's spring displays. Controlling the weeds and the more vigorous plant species in the new designs is also extremely important. Varieties that are slow to establish, like irises and false Solomon's seal, need some respite to allow them to knit together and be able to stand their ground in the future.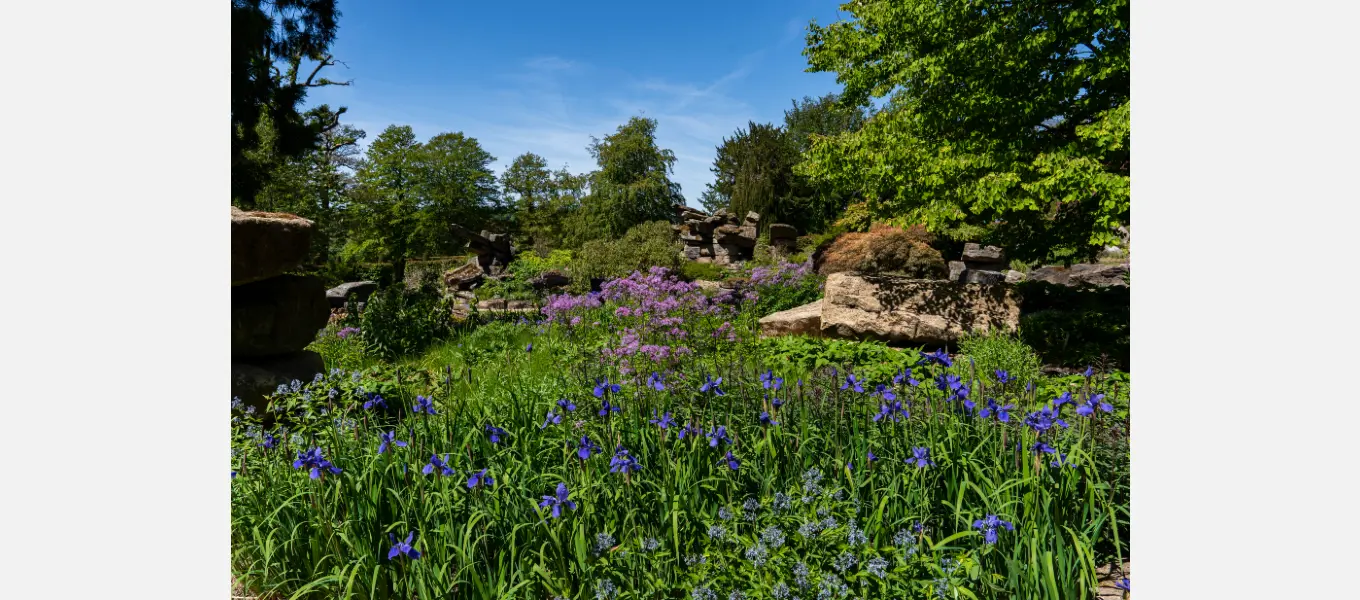 New planting schemes are always quite fragile to begin with and so time spent managing their development early on will significantly reduce maintenance requirements in the future and make sure their impact is not lost before the design intentions of Tom Stuart-Smith and Dan Pearson are fully realised. We're all looking forward to seeing these areas establish over the next year or two.
Elsewhere we're currently enjoying the display of festive lights and illuminated garden features. This is the first year we've installed Christmas lights in the garden and it is wonderful to see many of our favourite places in the garden look so magical as darkness falls.