For the first time ever, highlights from the Devonshire Collection are making their way to New York as part of Sotheby's Treasures from Chatsworth exhibition.
Free of charge and open to the public, Treasures from Chatsworth will be on view from 28 June to 18 September 2019 in Sotheby's New York galleries, located at 1334 York Avenue. Forty-three masterworks have been selected to represent the remarkable breadth of the Devonshire Collection – fine art from Rembrandt van Rijn to Lucian Freud, furniture and decorative objects from the 16th century to 21st-century design, and exceptional jewels, garments, and archival materials commemorating historic occasions will all be on view to the public.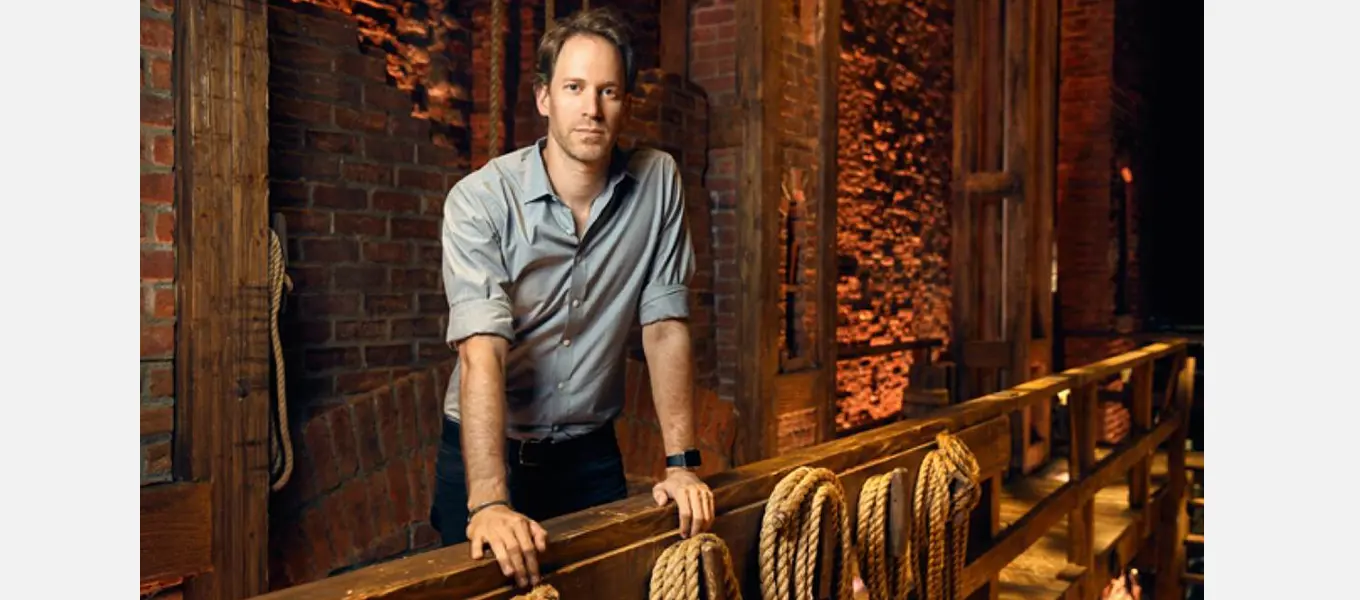 Coinciding with Sotheby's 275th anniversary, as well as the opening of our expanded and reimagined New York galleries, Treasures from Chatsworth will be designed by the award-winning creative director David Korins, whose work includes the set designs for the Broadway musical phenomena Hamilton and Dear Evan Hansen, as well as past Sotheby's exhibitions.
The exhibition will offer viewers an immersive experience, featuring extraordinary objects illustrative of the Devonshire Collection while simultaneously bringing to life Chatsworth House and its spectacular grounds. "For this experience," says Korins, "I've curated this sweeping and diverse collection of art into installations of hyper-articulated, blown-up details of the Duke and Duchess's home. I hope that our guests will be entertained, delighted, and treated to a deeper look into the textures, details and unique stories of the Cavendish family."
For further details about the upcoming exhibition see the Sotheby's website.