Please note that all events within or beginning in the farmyard require visitors to have paid admission. All activities are subject to cancellation due to weather or circumstances beyond our control.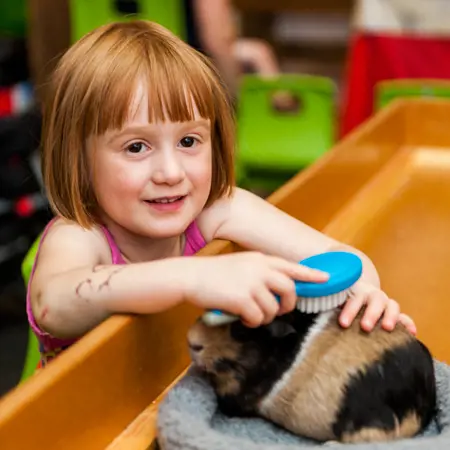 Animal handling in the Poultry House
Free
Take some time out to get up close with a few of our smaller furry friends.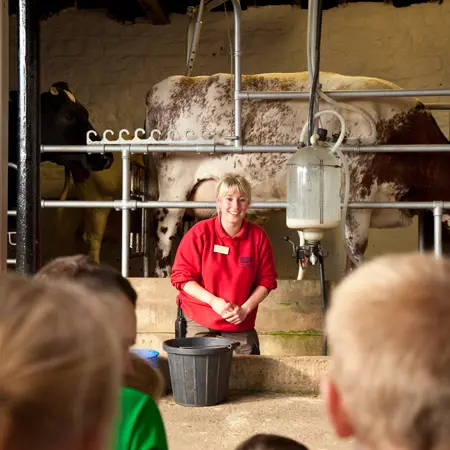 Milking demonstration
Free | Mid April - October
You can see our cows and goats being milked almost every day until the end of October. Fun and educational – it's a great way for little ones to learn about where their favourite drink comes from.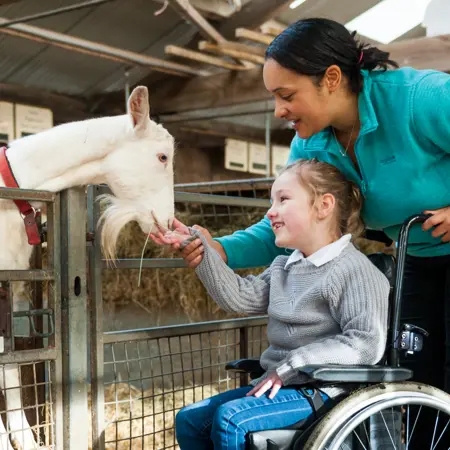 Animal feeding
A small fee applies
Pick up a bag of animal food and give our friendly animals a snack.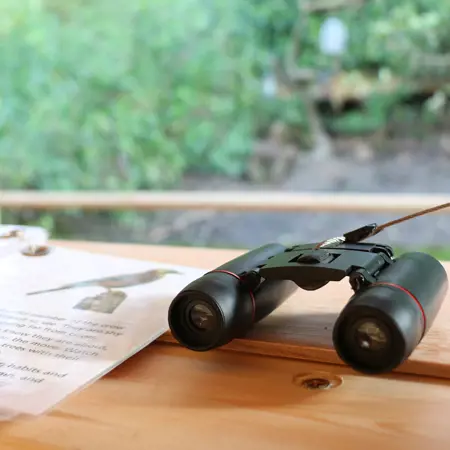 Bird hide
Free
Take time out from the hustle and bustle to enjoy the wide variety of birds that visit the area.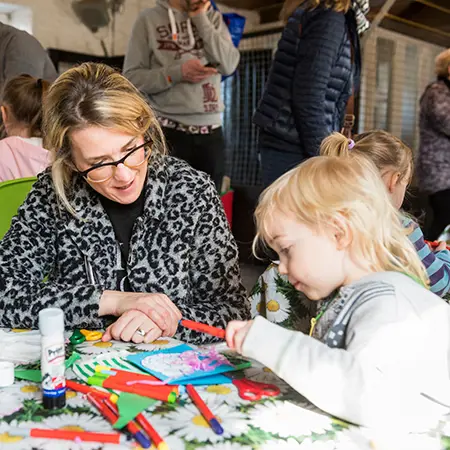 Get creative
Get crafty and create a few seasonal crafts - we have all the supplies ready for you.