About the house
Chatsworth House is renowned for the quality of its art, landscape and hospitality, and it has evolved through the centuries to reflect the tastes, passions and interests of succeeding generations.
Today, Chatsworth contains works of art that span 4,000 years, from ancient Roman and Egyptian sculpture, and masterpieces by Rembrandt, Reynolds and Veronese, to work by outstanding modern artists, including Lucian Freud, Edmund de Waal and David Nash.
There are over 30 rooms to explore*, from the magnificent Painted Hall, regal State Rooms, restored Sketch Galleries and beautiful Sculpture Gallery.
*Select rooms on the upper floor of the house will be closed for annual conservation during Christmas at Chatsworth, 10 November 2018 - 6 January 2019.
'Tis the season...
Our seasonal transformation is soon to be underway, taking place between 22 October and 9 November, before Christmas at Chatsworth begins on 10 November. Most of the work takes place at night, but if you visit during these dates, you will see glimpses of Christmas starting to arrive at Chatsworth.
Please note that the guest bedrooms will close on 29 October and will partly re-open for Christmas on 10 November.
Our younger visitors
We welcome children of all ages. However, please note that we do not allow prams, pushchairs or rucksack style baby carriers in the house.  We do have a limited supply of alternative baby-carrying equipment. Please call 01246 565 430 in advance of your visit to book baby-carrying equipment or for more information.
Video
Admire the house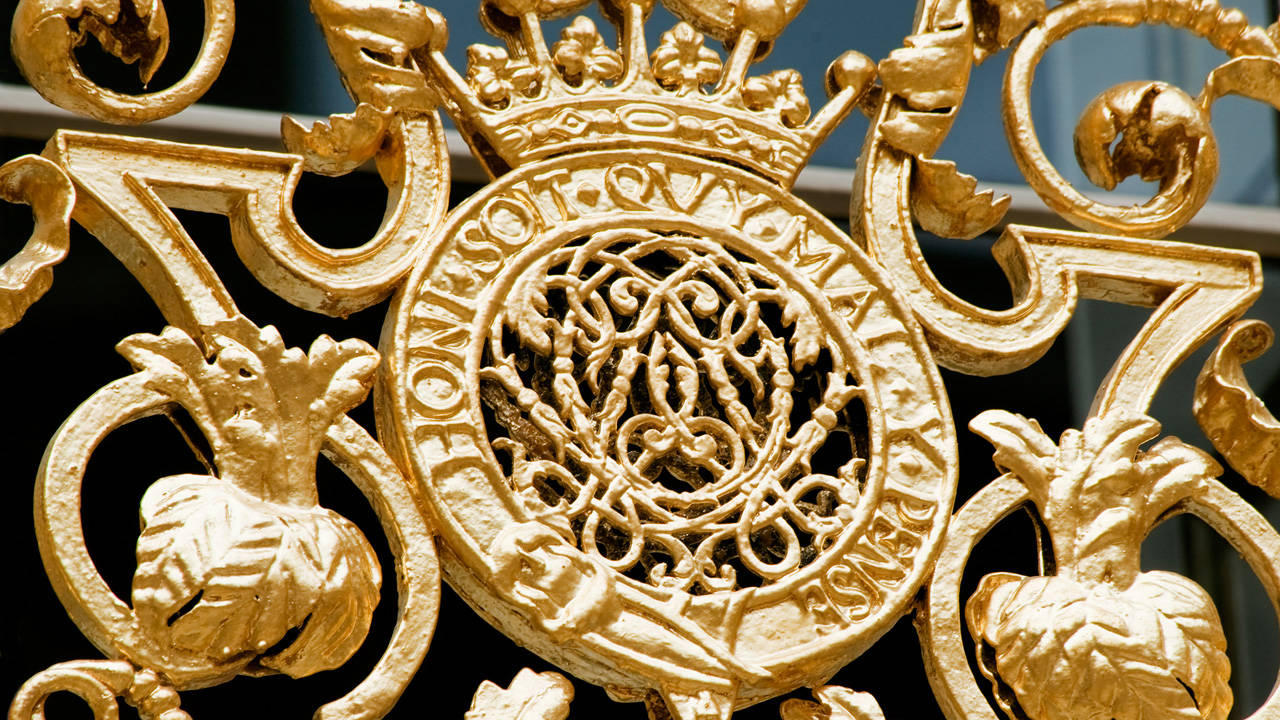 What's on?
Events in the house
Her Grace Land by Linder Sterling
–
Explore the artwork of Linder Sterling, artist-in-residence at Chatsworth and a Paul Hamlyn Foundation award winning artist.
Read More
Chatsworth Renewed: The house past, present and future
–
Join us in 2018 to celebrate the restoration of Chatsworth House and appreciate the monumental effort and skill of the people involved.
Read More
PLAN YOUR VISIT
View all Chatsworth events