About the house
Chatsworth House is renowned for the quality of its art, landscape and hospitality, and it has evolved through the centuries to reflect the tastes, passions and interests of succeeding generations.
Today, Chatsworth contains works of art that span 4,000 years, from ancient Roman and Egyptian sculpture, and masterpieces by Rembrandt, Reynolds and Veronese, to work by outstanding modern artists, including Lucian Freud, Edmund de Waal and David Nash. 
There are over 30 rooms to explore*, from the magnificent Painted Hall, regal State Rooms, restored Sketch Galleries and beautiful Sculpture Gallery. In the guest bedrooms, meet an Edwardian lady's maid who will reveal the secrets of her mistress's suitcase of clothes. 
Chatsworth is undergoing a major project of essential restoration. Please be aware that phase four of the Masterplan will include scaffolding on the east and north façades of the house. The Masterplan is made possible in part by visitor admission revenue and our Friends of Chatsworth programme through the Chatsworth House Trust.
Our younger visitors
We welcome children of all ages. However, please note that we do not allow prams, pushchairs and rucksack style baby carriers in the house.  We do have a limited supply of alternative baby-carrying equipment. Please call 01246 565 430 in advance of your visit to book baby-carrying equipment or for more information.
Video
Admire the house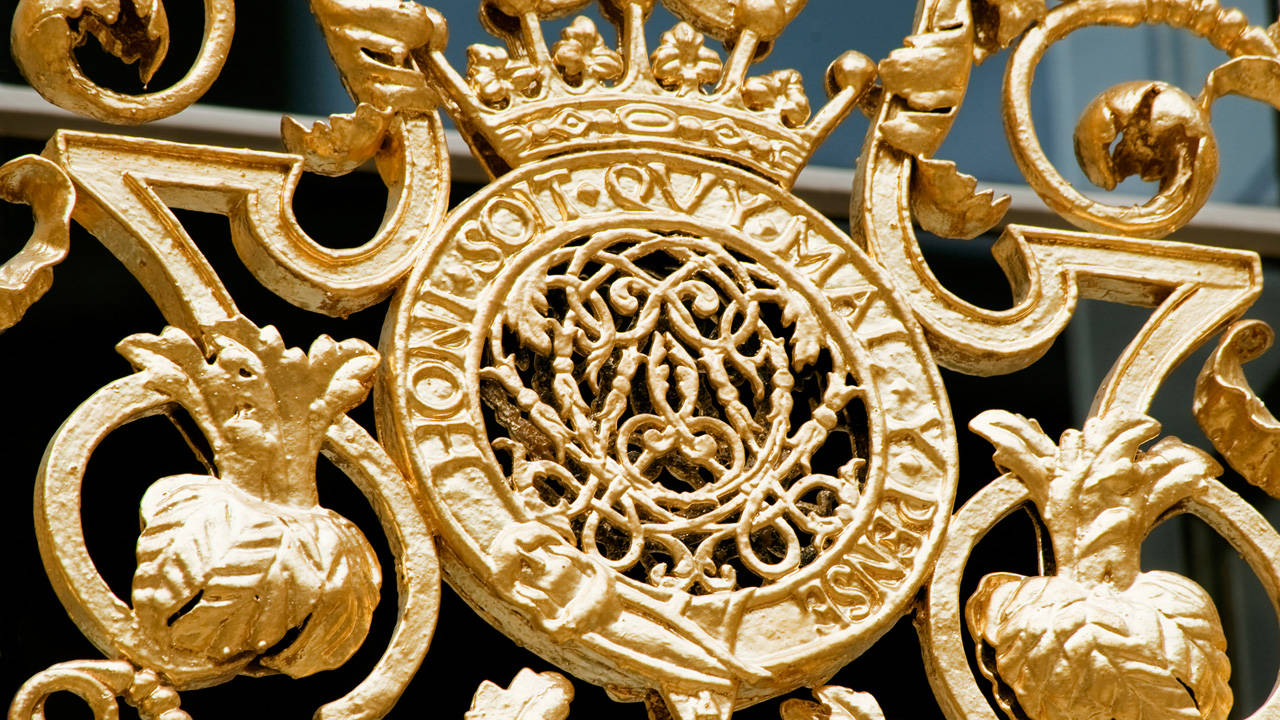 What's on?
Events in the house
Summer at Chatsworth
–
Celebrate summer at Chatsworth with live music and garden games, or simply enjoy the glorious garden. Just remember to find time for an ice-cream...
Read More
Chatsworth discovery days
Take a tour with members of the Chatsworth team and discover some surprising secrets along the way. All discovery days have a packed morning itinerary followed by a delicious two-course lunch with wine, and entry to the house and garden.
Read More
PLAN YOUR VISIT
View all Chatsworth events