The Chatsworth House Trust holds an outstanding collection of archives which provide a unique insight into the history of the house, the gardens, the estate and the people who have inhabited and moved through these spaces over the centuries. They can tell countless stories, and have already provided hundreds of researchers with rich source material. Browsing past blog posts from the archives gives some indication of their scope and potential.
We are constantly working to improve the accessibility of these collections and to make more information about their content available online. We are therefore delighted to announce that we have been awarded one of this year's Cataloguing Grants from the Archives Revealed scheme. A partnership programme between The National Archives and The Pilgrim Trust, this is the only funding stream in the UK dedicated to cataloguing and unlocking archives. It will enable us to appoint a project archivist for 15 months from April 2021 to work on creating online catalogues for six of our most important archives.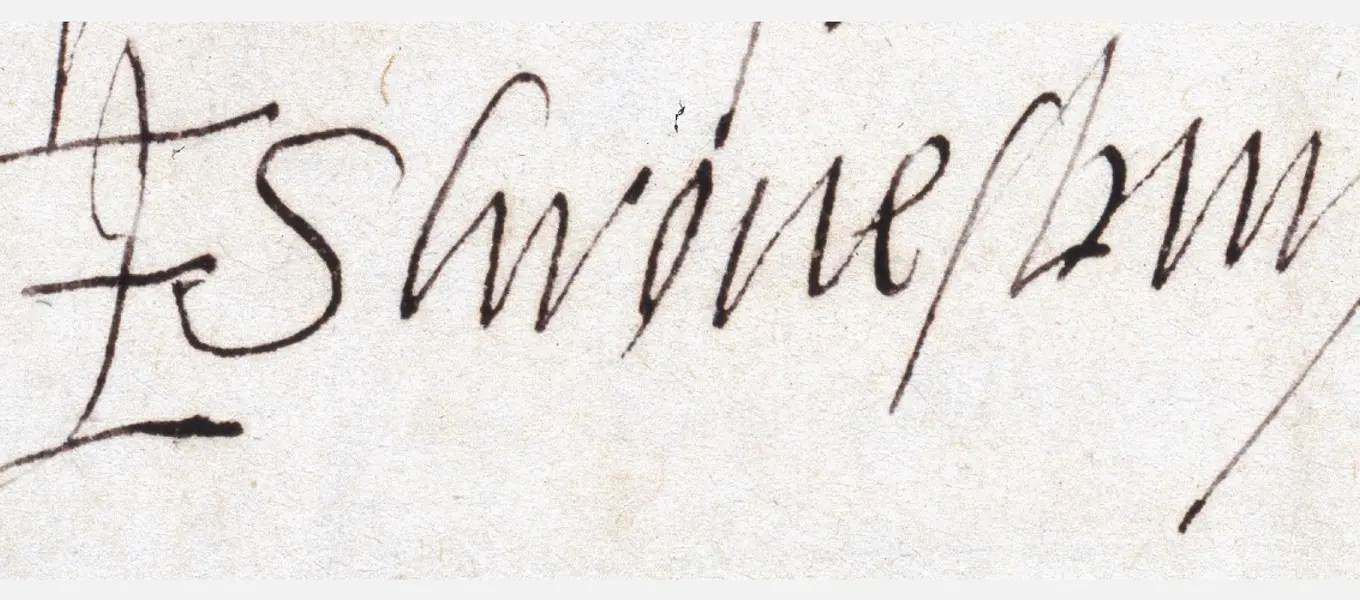 The content of these archives ranges from account books which were meticulously kept by Bess of Hardwick in the 16th century, through to the late 19th-century political correspondence of the 8th Duke of Devonshire – a leading Victorian statesman. Employees of the Cavendish family are also represented, most notably the internationally significant philosopher Thomas Hobbes (1588-1679) who was tutor to the 2nd and 3rd Earls of Devonshire as well as acting as the Cavendish family's first librarian. Lesser-known servants are also present in the records, and we will be inviting people to help us uncover some of their names through a digital transcription project focusing on Bess of Hardwick's wage book.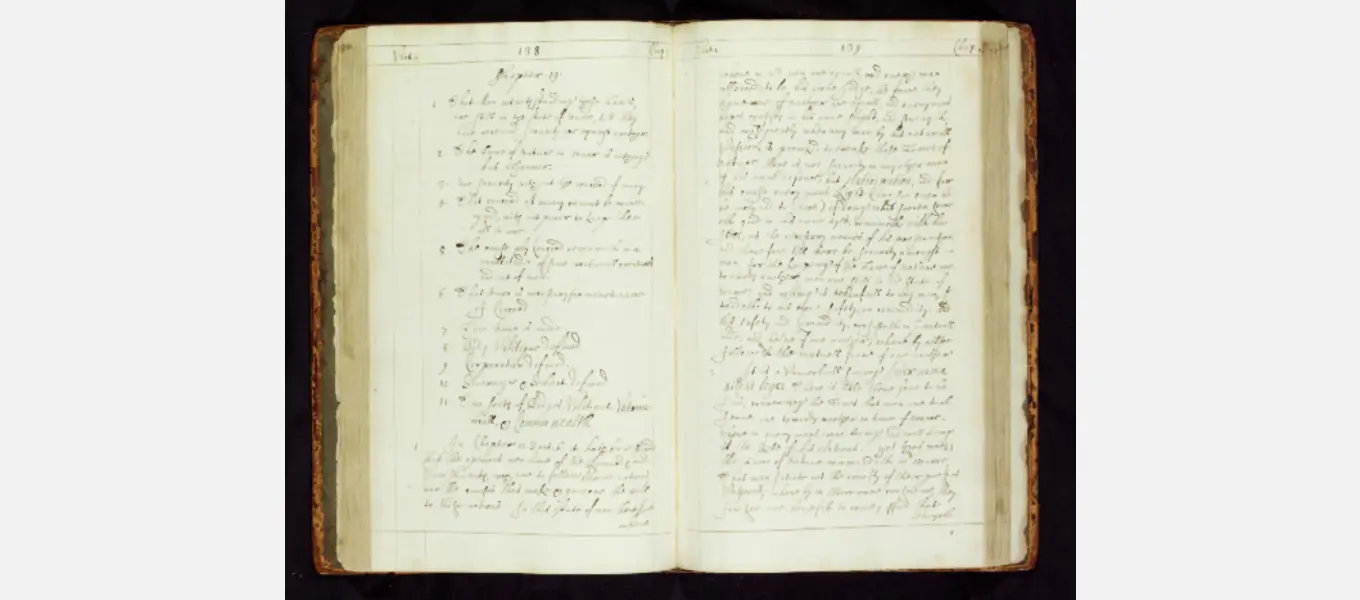 The collections contain thousands of letters, including correspondence with other aristocratic families, several monarchs, eminent politicians and prime ministers, writers, designers, architects and actors. Taken together the collections provide us with an unparalleled source of information about aristocratic political, cultural and social life in the UK over several centuries.
Many family and estate collections like these are now held in record offices and university libraries, but the Devonshire Collection Archives are still managed and cared for at Chatsworth. This lends them an unusually strong sense of place, and means they can be directly drawn on to enrich the experience of our visitors – through interpretation, displays, talks and tours.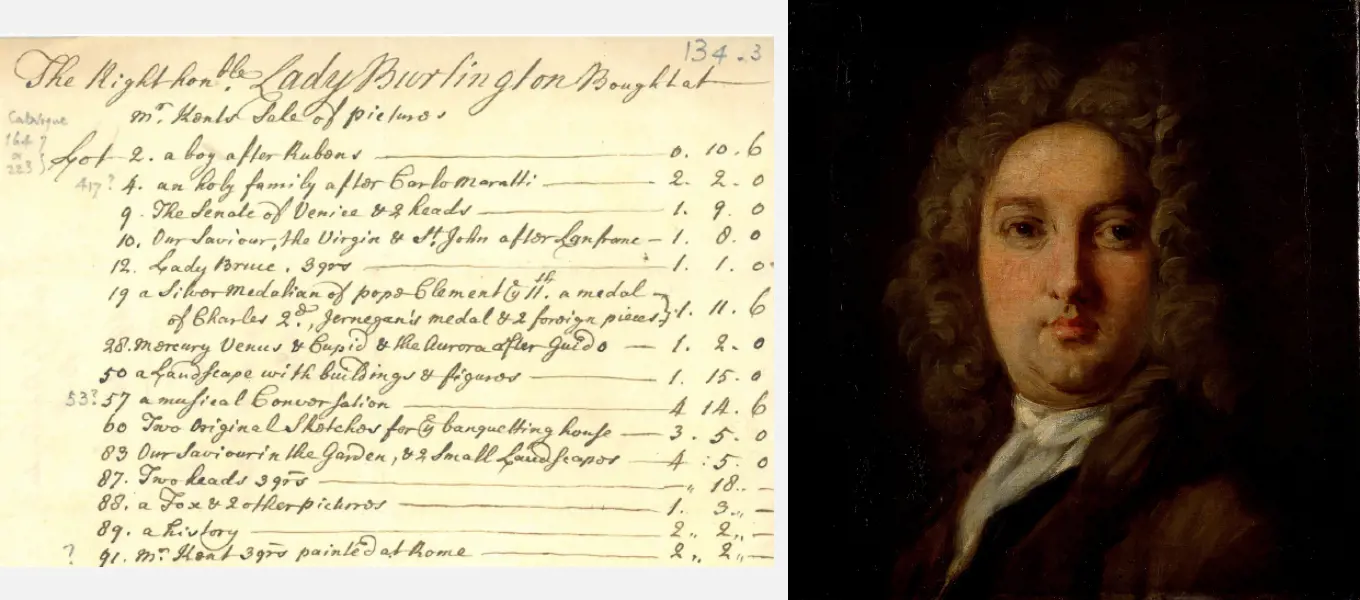 Our new project will make detailed catalogues of these collections available online for the first time; they fill 90 boxes and extend to around 9,000 individual documents, so the project archivist will be kept busy during their 15 months with us. We hope they will make new discoveries and uncover some previously untold stories. There will be regular blog posts throughout the project's lifetime, as well as features on our Chatsworth Art Instagram account. Alongside this we will be recruiting a project volunteer, creating onsite and online archival displays, running three internships in conjunction with the University of Oxford, and delivering public events.
Our catalogues will be made available via The National Archives' Discovery database, which holds over 32 million descriptions of records held at 2,500 different archives across the country; this will be the first time we have contributed to Discovery and we hope it will bring our archives to a much wider audience.
We are very excited about the project, and we look forward to sharing our progress with you over the next couple of years.
Fran Baker
Archivist & Librarian