Ian Gregory, Collections Assistant in the Collections & Exhibitions Team, writes:
It's always interesting when Chatsworth appears or is referred to on TV. Some of you may have watched the drama Victoria which aired recently on ITV. Although Chatsworth itself wasn't seen, two characters who worked here appeared. One was a footman called Joseph Wells, and the other was Joseph Paxton who rose to be Head Gardener. Both men worked for the 6th Duke of Devonshire. One of my duties is to transcribe records of building work which he ordered at Chatsworth.
Christopher Brand, the actor playing Paxton, certainly looked convincing. He resembled the real Paxton and, while he spoke only for a short time in one episode, what he said rang true. He explained to Albert and Victoria how studying the giant water lily known as Victoria Regia (which Paxton famously brought to flower at Chatsworth) inspired his designs for greenhouses and how he intended to apply this knowledge to designing the Crystial Palace. This is firmly rooted in fact.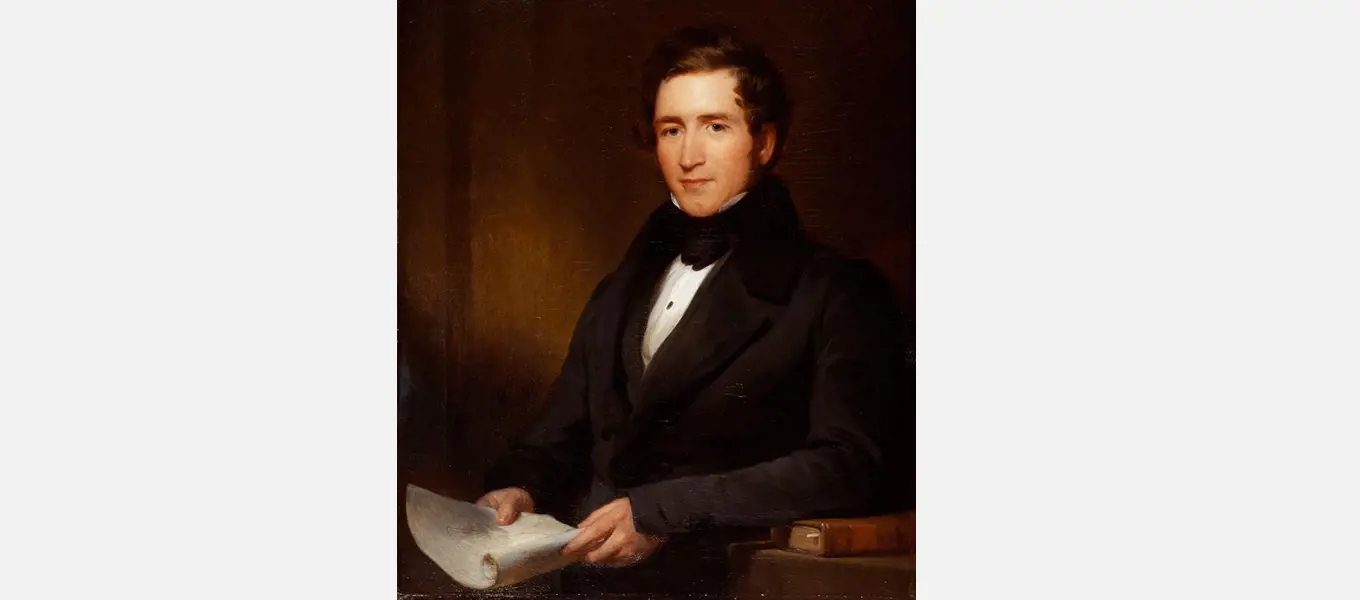 Joseph the footman was another story. His boss implied that Joseph had an affair with a duchess while working at Chatsworth. The trouble is that the episode in question was set in 1848 and there had been no Duchess of Devonshire for over thirty years. The 6th Duke of Devonshire was in charge from 1811 to 1858 and he never married. I wondered if the footman could have had a liaison with a visitor to Chatsworth, but in a later episode he said the Duke had paid him off. This was a reference to his leaving Chatsworth, so the implication was that the Duke of Devonshire, not a visitor, had sent him packing. The sub-plot was clearly suggesting an affair with a Duchess of Devonshire who did not exist.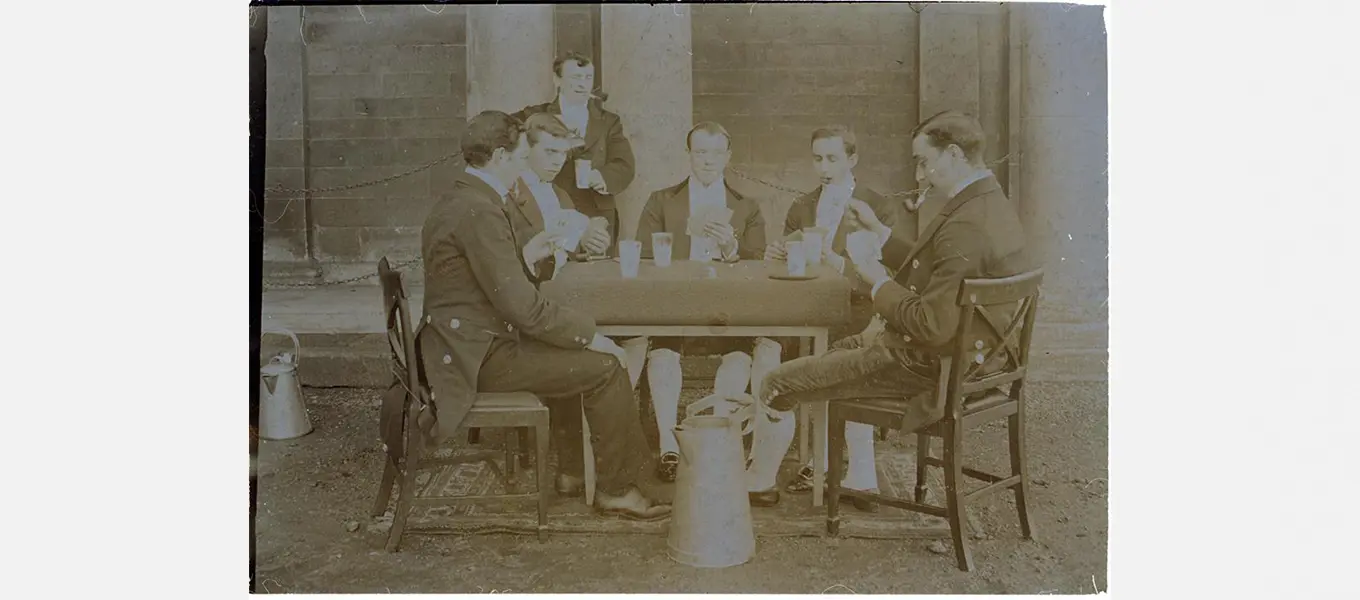 The 6th Duke was succeeded by one of his cousins so Chatsworth remained in the Cavendish family. Could it be that someone read that Chatsworth has been in one family for four hundred years and then assumed that every Duke of Devonshire must have been married with children? Or did the screenwriters consciously invent a non-historical person and situation? I don't know the answer to that. Joseph's new love interest, the Duchess of Monmouth, was certainly not an historical person so perhaps the writers knowingly invented a Duchess at Chatsworth.