The warm and wet weather we've seen recently has certainly kept the garden and parkland full of verdant charm, but as the shift into autumn gathers pace, the green is being replaced by russet tones, fruit is beginning to ripen, chrysanthemums are beginning to bloom and the leaves of the horse chestnuts, buckeyes and acers are starting to turn shades of orange and red.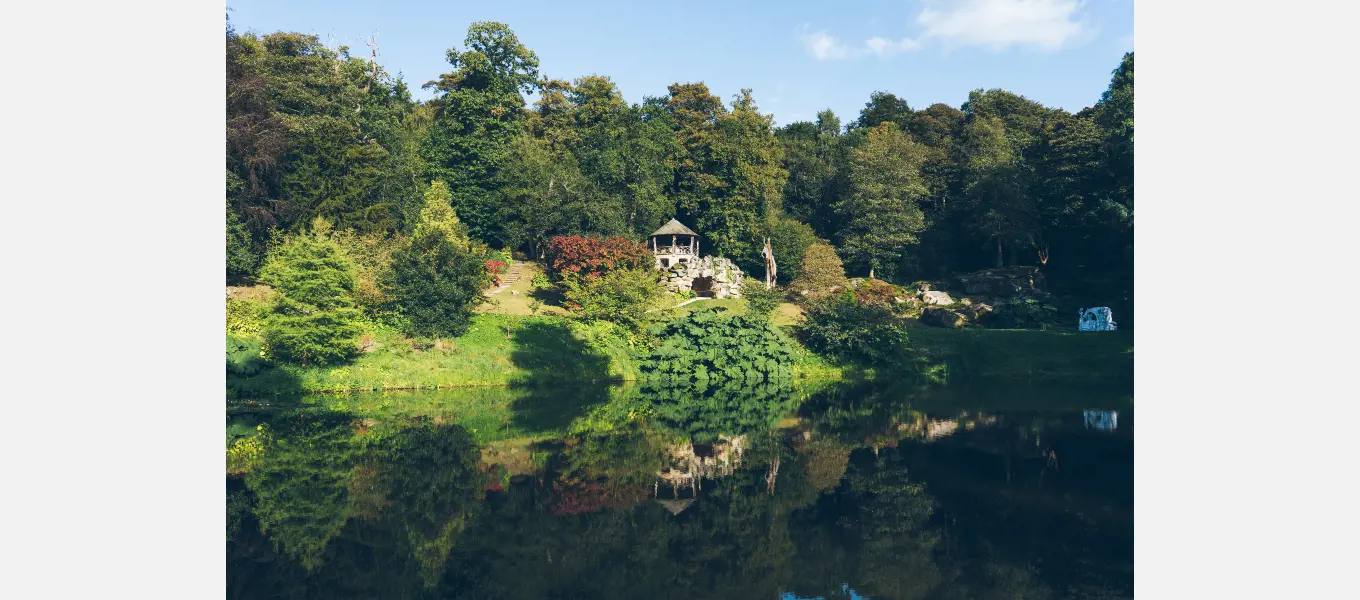 In the Kitchen and Cutting Garden produce is rich and varied and being harvested for daily use in the kitchens.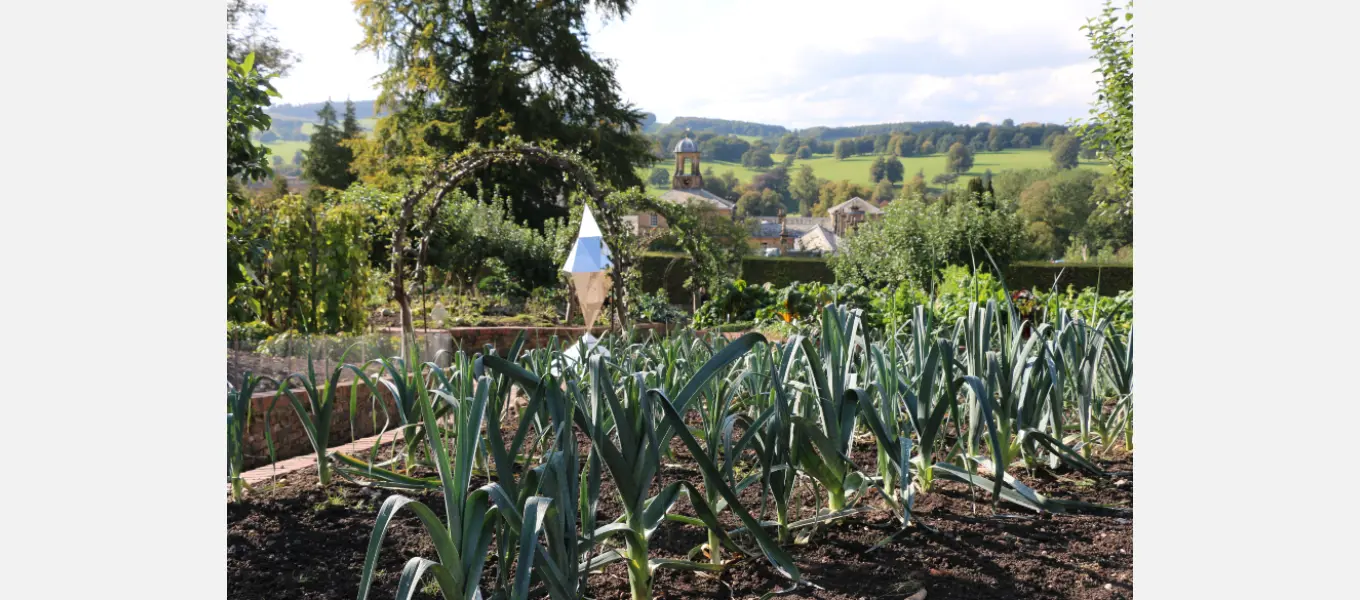 There's still plenty in flower for the florists to create their beautiful arrangements with, but in preparation for the leaner months that will follow the first frosts, our flower growers have begun carefully drying a range of seed heads and late season blooms.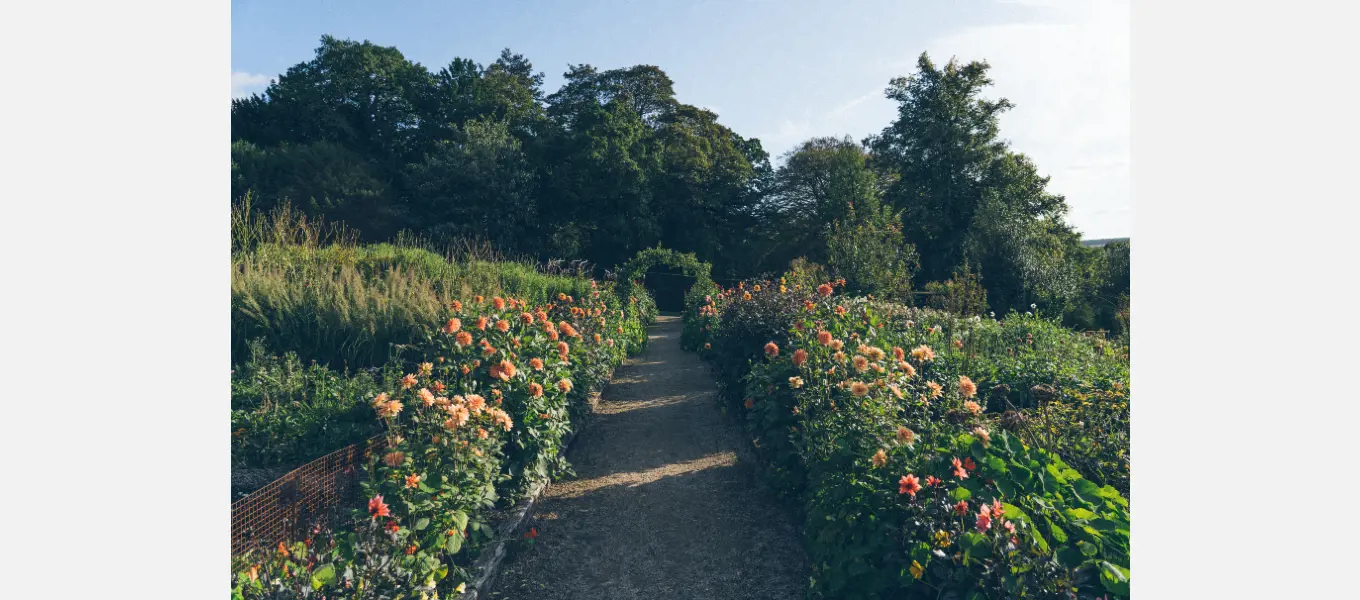 While some things in the garden are drifting into dormancy, the next phases of Arcadia are bursting into life to keep us busy for the months to come.
The team are getting ready to begin planting 40,000 herbaceous perennials at the Hundred Steps and, after an 11-month delay due to last year's flooding, planting in the Meadow Glade at the southern end of Arcadia is finally underway. This 1800m2 area is part of Tom Stuart-Smith's overall vision for the 15-acre development at the heart of the garden, but it has been left to Professor James Hitchmough from Sheffield University to design. He is creating an ecologically considered and diverse planting scheme in situ from seed, which after an intensive year of establishment should be easily managed by a once a year cut and collect of the spent vegetation.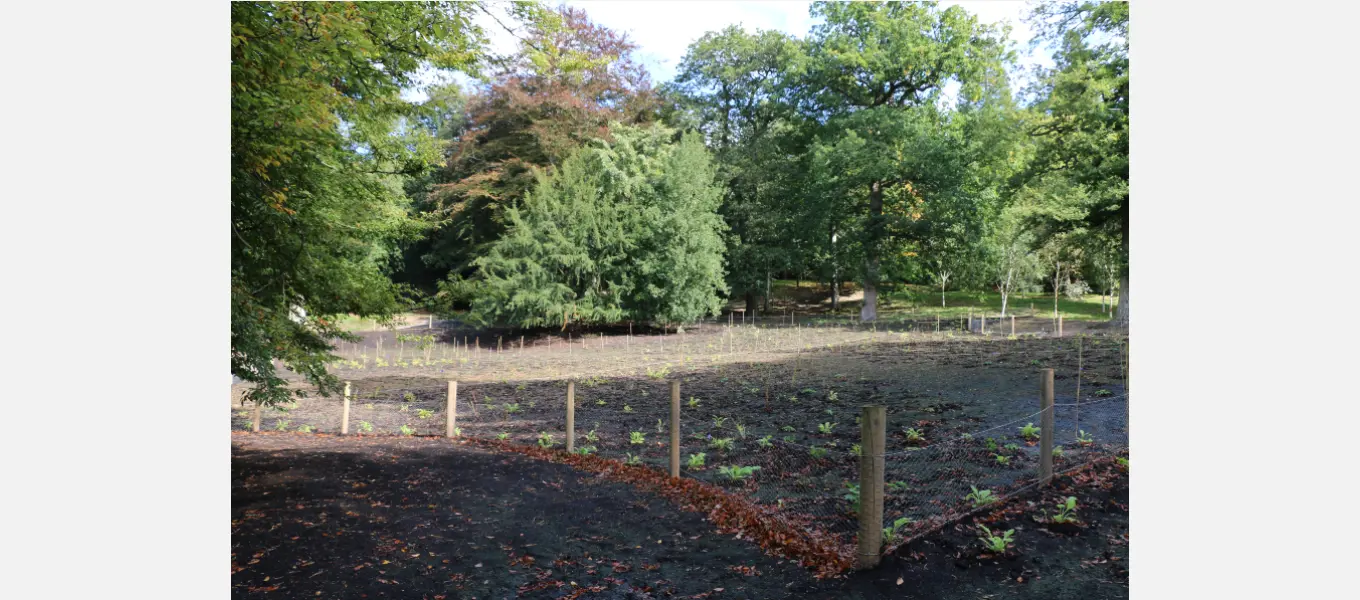 The effect will be that of a flower rich meadow from a time before agricultural monocultures started to dominate Britain's rural landscape. There are some native plants in the mix, but many are from central Europe, Asia and China as these are less palatable to slugs and snails, whose dietary choices often determine what will grow and what won't in such settings.
As James writes in his book, Sowing Beauty, the plants he chooses are 'an eclectic mixture of species drawn from parallel habitats from around the world, resorted to create designed natural plant communities that flower and look dramatic for much longer than most naturally occurring plant communities do'. To deliver this, the garden team have worked incredibly hard preparing the glade with a topping of 200mm of compacted mulch and by planting 2000 perennials that are difficult to establish outdoors from seed. In a few weeks they will be over sowing the area with James's scientifically designed seed mix which contains over 70 different species of plant that will flower between March and the end of July each year.