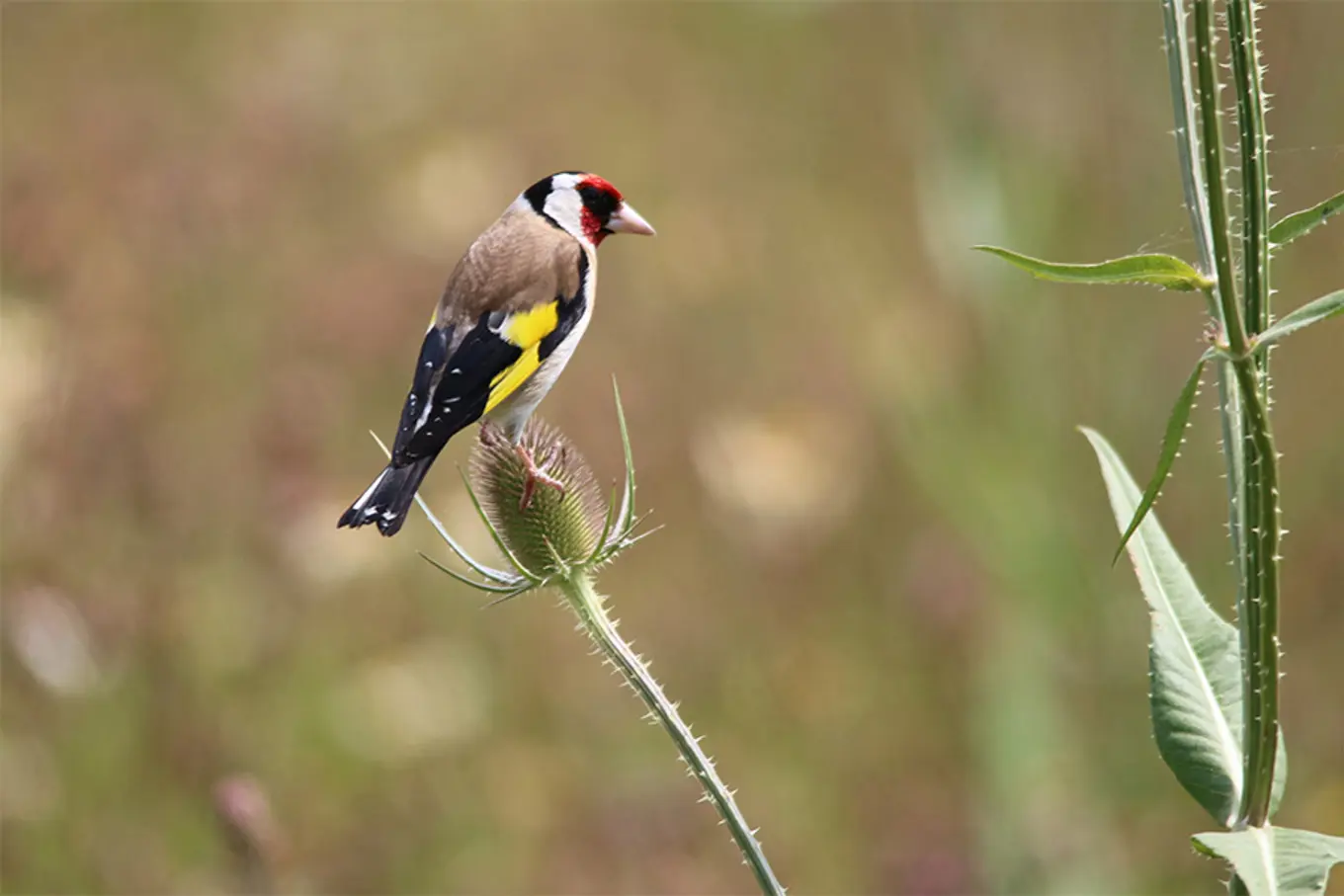 Birds
Stand Wood is home to many birds, but finding our feathered friends can be a challenge, as there are so many shady places to hide! Tune in with your eyes and ears, then use this guide to identify what you see and hear.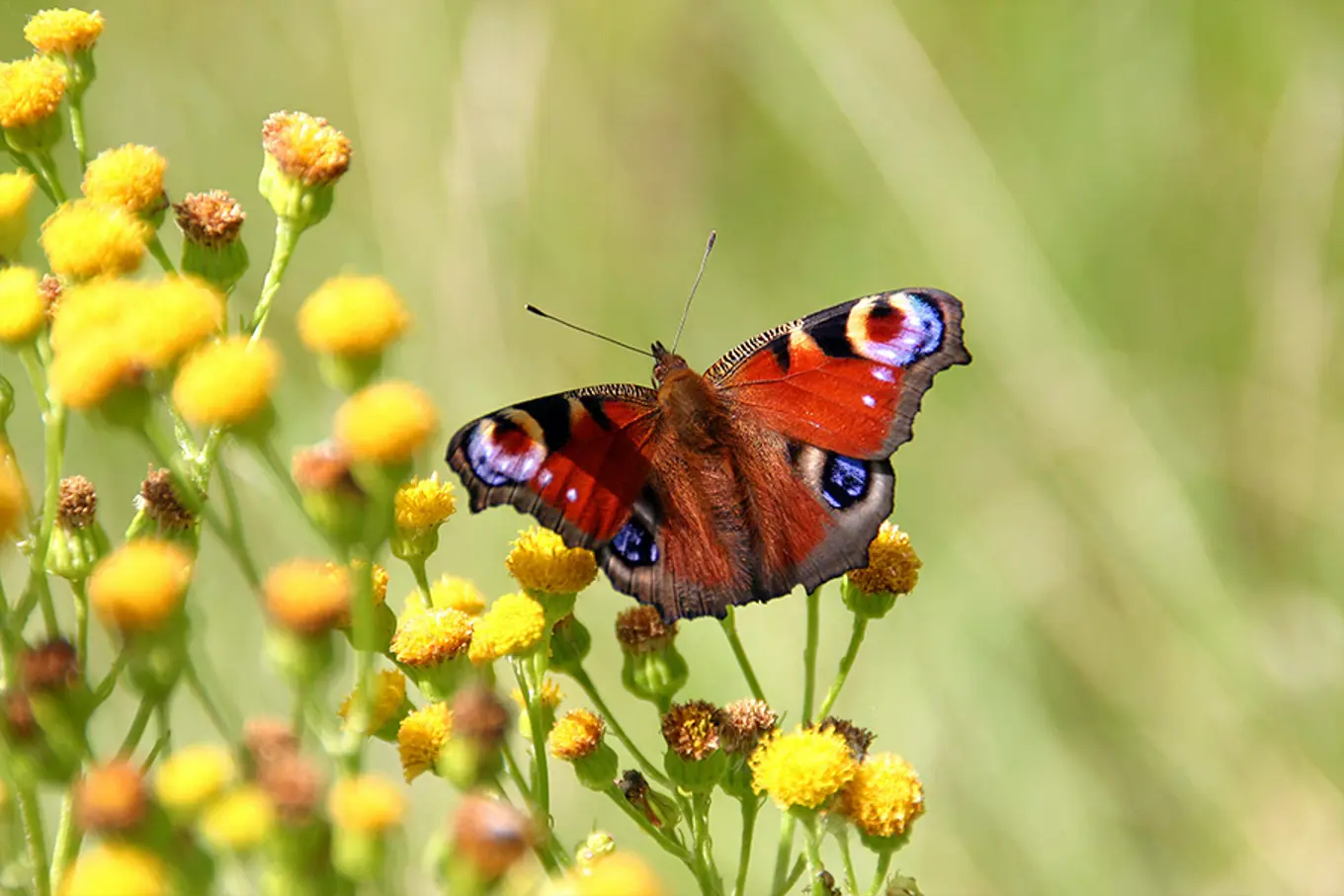 Butterflies
A vibrant array of butterfly species can be found in the Chatsworth Garden and Park – you may see them near flowers, woodland and hedgerows. How many can you spot?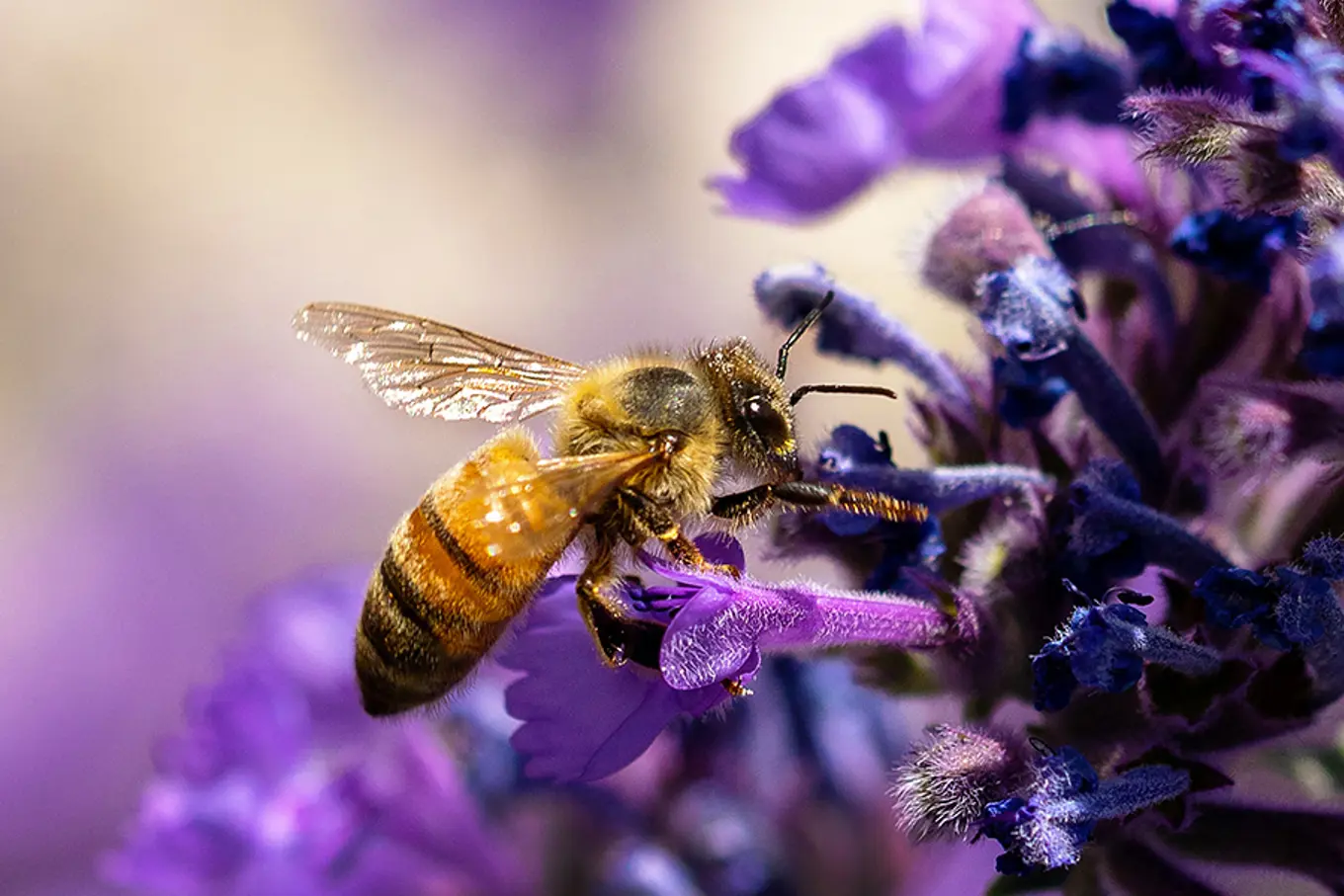 Pollinators
Did you know that we have pollinating insects to thank for every third mouthful of food we eat? Bumblebees are the superheroes of the pollinators – but they are not alone. See how many you can spot. 
Wildflowers
Many species of nectar-rich wildflowers can be found in the parkland and garden, providing the fuel that pollinators need to fly. Try counting how many different pollinators you can see while spotting flowers.
More ways to get closer to nature