Explore the farmyard and playground
Fun for the whole family
PLAN YOUR VISIT
About the farmyard
The farmyard at Chatsworth has been a favourite day out for children of all ages since 1973.
What child doesn't love to meet ponies and lambs, take a trailer ride, and then swing, climb and splash around in the great outdoors?
So, if your young ones like to meet animals, make new friends, try new things and play all day, they are going to love our farmyard and playground. There are also special activities during Easter, Halloween and Christmas.
We want the grown-ups to have a great time too, so you can enjoy refreshments in the café or browse the shop.
The farmyard and playground also welcomes schools and education groups.
Take a more detailed look at a map of the farmyard (PDF, 846Kb). You can print this out and bring it with you on the day or pick up a farmyard leaflet at the information booth.
Visitors should note that the farmyard & playground will be closed during the Chatsworth Country Fair (1 to 3 September 2017).
Video
Muck in at the farmyard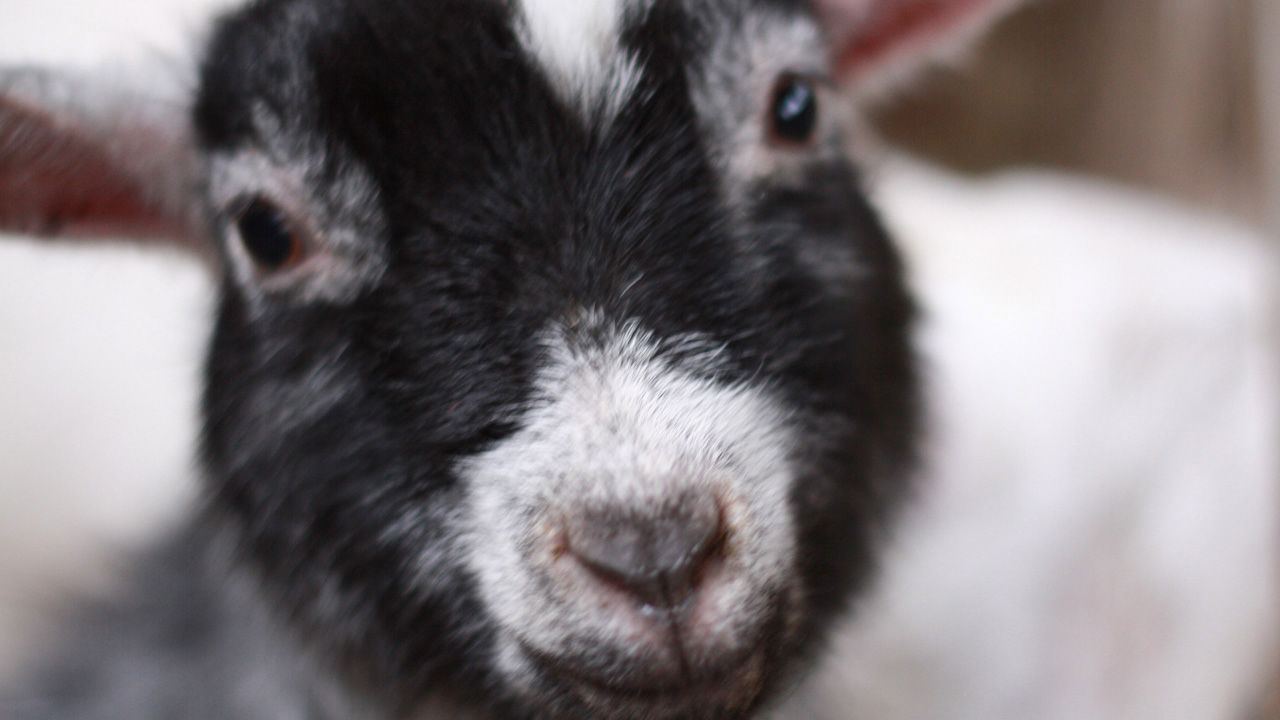 What's on?
Events in the farmyard
Chatsworth young farmers+
–
Discover the hands-on involvement in caring for animals, including exciting jobs such as collecting eggs, grooming, milking the cows and taking the animals out to the fields.
Read More
Chatsworth young farmers
–
Help our farmyard team in their daily jobs and get involved with caring for the animals.
Read More
PLAN YOUR VISIT
View all Chatsworth events