Explore the farmyard and playground
Fun for the whole family
PLAN YOUR VISIT
About the farmyard
The farmyard at Chatsworth has been a favourite day out for children of all ages since 1973.
What child doesn't love to meet ponies and lambs, take a trailer ride, and then swing, climb and splash around in the great outdoors?
So, if your young ones like to meet animals, make new friends, try new things and play all day, they are going to love our farmyard and playground. There are also special activities during Easter, Halloween and Christmas.
We want the grown-ups to have a great time too, so you can enjoy refreshments in the café or browse the shop.
The farmyard and playground also welcomes schools and education groups.
Take a more detailed look at a map of the farmyard. You can print this out and bring it with you on the day or pick up a farmyard leaflet at the information booth.
Video
Muck in at the farmyard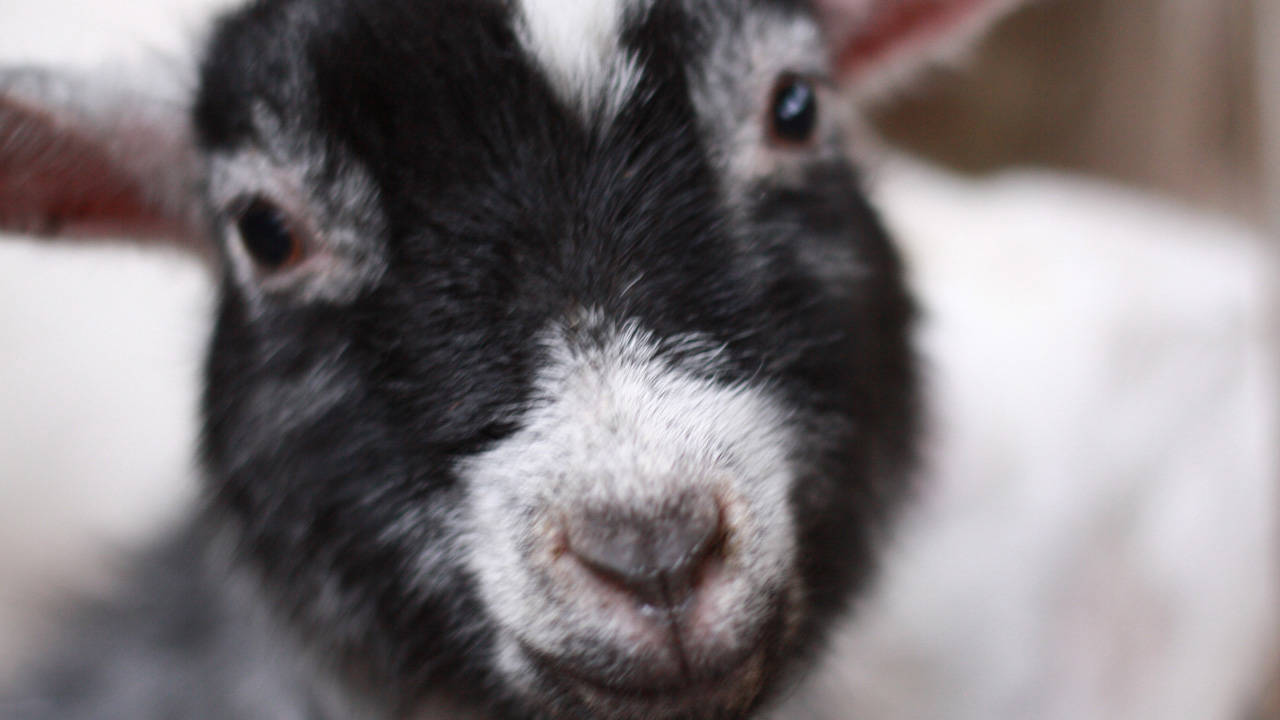 What's on?
Events in the farmyard
Christmas nativity
–
Join us in bringing the nativity to life with our farmyard animals and your children as the stars of the show in a heart-warming Christmas performance.
Read More
Half-term in the farmyard and playground
–
Our farmyard and playground will be open for the February school break, so give your young ones a chance to let off some steam during their half-term holiday.
Read More
PLAN YOUR VISIT
View all Chatsworth events