Following the big reveal of this year's Christmas at Chatsworth theme - Deep Midwinter: A Nordic Christmas at Chatsworth - preparations are underway to transform the house into a magical Nordic winter landscape.
In the house, members of the Christmas team are working away like Santa's elves to draw, paint, stitch and shape thousands of detailed decorative elements ready for the grand unveiling on 5 November. 
It's a process that takes over 12 months of planning, but the joy it brings to the tens of thousands of visitors who see it as the highlight of their festive season makes the hard work and long hours worthwhile.
There are 20 different spaces on the visitor route and each will be transformed into a series of elaborate roomscapes inspired by the traditions, legends and fairy tales of the Nordic regions and evoking a magical sense of Christmas.
From an enormous sculpted wall of 'ice' and giant foliage arches to candlelight crowns and a gingerbread house, each part is handmade by the Chatsworth team, or sourced from local suppliers.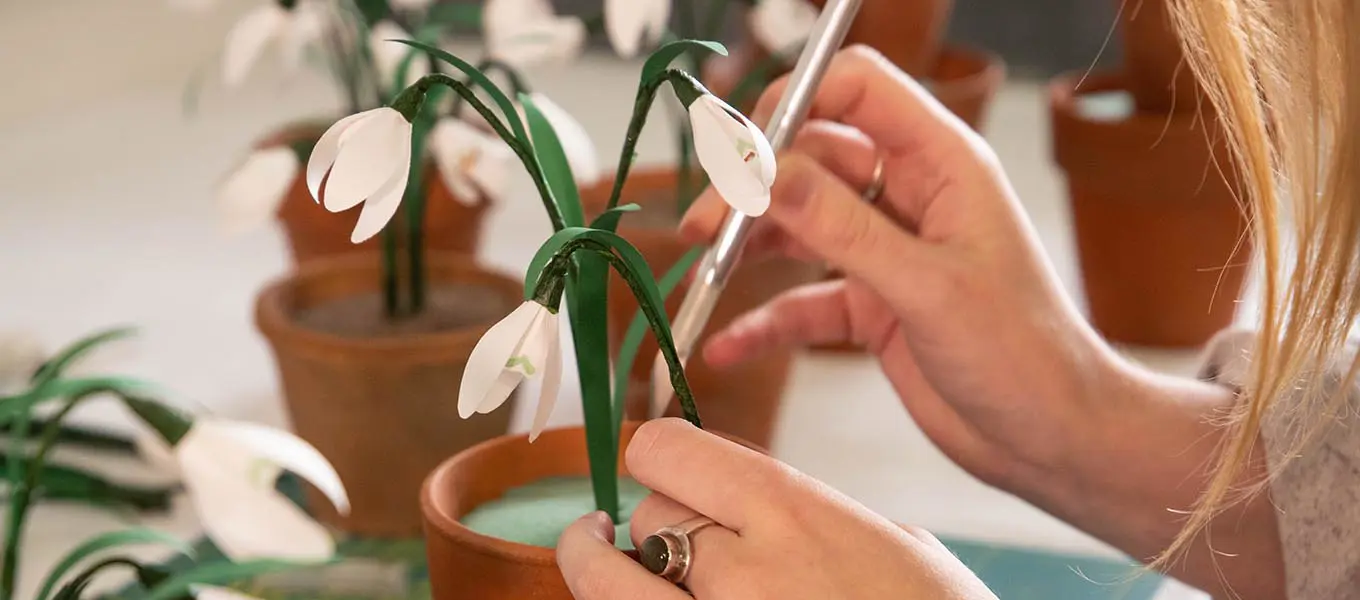 This year, the theme is intrinsically linked to the Devonshire family who have a long held fascination for Nordic culture and its connection to wilderness and nature.  The 11th Duke of Devonshire was a frequent traveller and some of his winter expedition clothing has been incorporated into the display alongside other items from the Devonshire Collections with a Nordic connection, such as botanical illustrations of wild native Danish plants from Flora Danica and an extremely delicate strand of raw silver from a mine in Norway, collected by the 6th Duke.   
The inclusion of these rare and precious items incorporates the Collections team in the Christmas preparations, with each item having to be carefully handled and put into position in a location and room climate that ensures its continued preservation.
Once all the elements are assembled, the team will start to create each roomscape under the careful direction of Susie Stokoe, lead Christmas designer. Only when the final piece is in place will the Chatsworth at Christmas team's work be done.
See Chatsworth House transformed for Christmas from 5 November until 8 January. Tickets are now on sale and include an illuminated light trail in the garden which is also inspired by the frozen realms of the far north.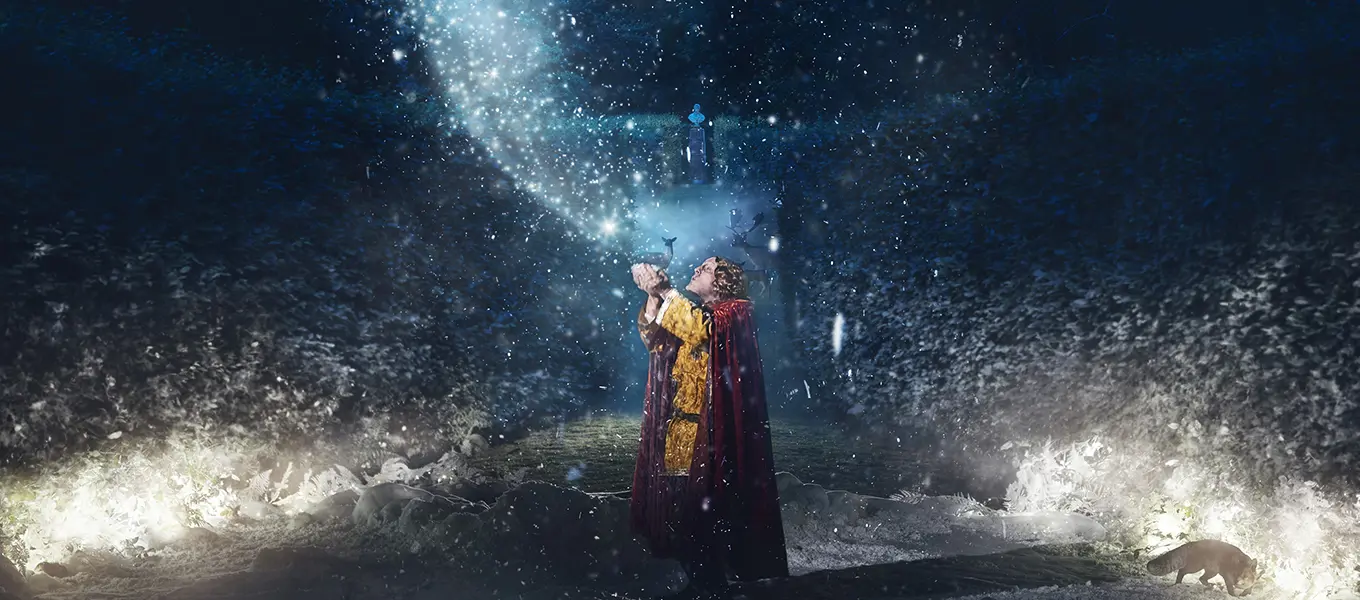 Chatsworth's Christmas preparations have been the subject of several TV documentaries over the years.  Take a look at the links below to see the months of hard work, passion and skill that goes into preparing the house for Christmas.