Visit Chatsworth for a fun family day out, marvel at the huge painted ceilings in the house, roam the winding paths in the garden, make friends with the farmyard animals, and let off steam in the adventure playground. 
You may also be interested in our calendar or family-focused events and experiences, offering opportunities to connect to nature and wildlife.
Adventure in the farmyard and playground
Allow 2-3 hours to explore the farmyard and playground. More about the farmyard.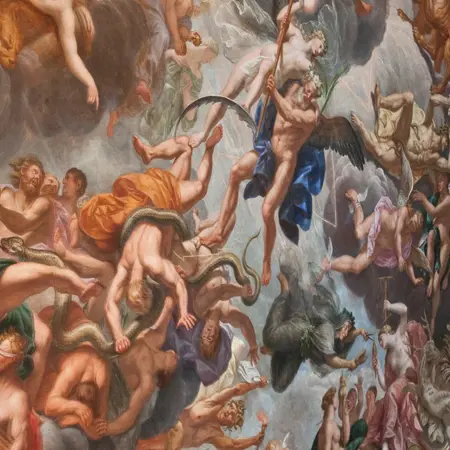 Don't forget to look up
Keep your eyes peeled throughout the house because there are nine rooms with paintings on the ceilings. Make sure you ask a Guide to tell you about Mrs Hackett, the 1st Duke's housekeeper, while you're in the Great Chamber. She features on the painted ceiling.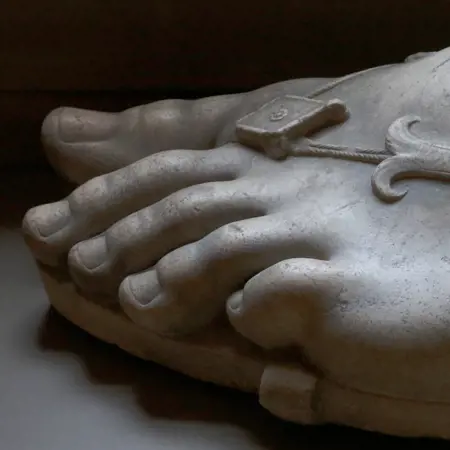 Put your best foot forward
The 6th Duke bought the one metre ancient Greek marble foot that you can find in the Chapel corridor. It's thought to have been originally part of an 11 metre tall seated statue and is said to be a UK shoe size 101!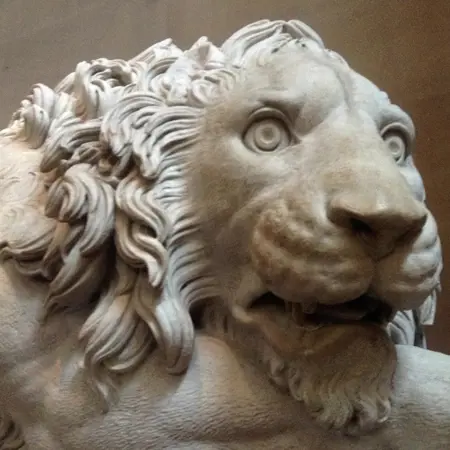 Can you hear the ROAR?
Keep an eye out for two lions at the end of the Sculpture gallery, but don't worry, they're friendly. There are a few other animals in the gallery as well. Can you find them?
Special children's events and themed clubs